Sustainable success for Foodstuffs New Zealand thanks to NanoWrap
Last month we shared the sustainability gains DB Breweries have made since switching to NanoWrap. This month we are so proud to share another one of our customers is continuing to do the same.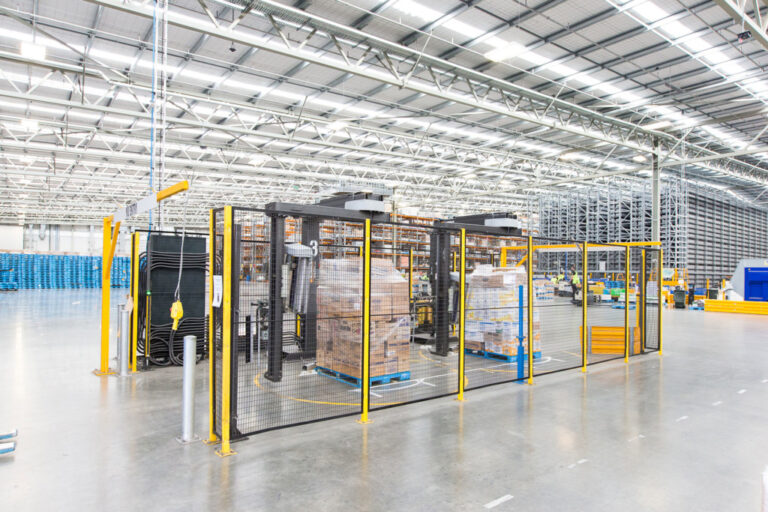 "We have been able to remove more than 200 tonnes of plastic across our supply chain annually."
Foodstuffs New Zealand have released its Corporate Social Responsibility Report for 2020. The document reports on the progress they have made towards their 2025 CSR goals. one of these goals is to be sustainability leaders in their operations and how products are sourced. Specific targets within this goal include; 
"Minimise our waste – implement our waste minimisation programme across all Foodstuffs sites, diverting waste from landfill and reducing total waste tonnage towards zero waste.

Improve our packaging sustainability – deliver on our Plastic Packaging Declaration commitment, reduce single-use plastic packaging, rationalise packaging ranges, support and drive New Zealand's circular economy."  
Universal Packaging have proudly worked with Foodstuffs to supply stretch wrap and world class machinery for over 8 years. This long term relationship has been one of growth and evolution for both UP and Foodstuffs. Foodstuffs were the first customers in New Zealand to install our best-in-class dual rotary arm wrapper system from Wulftec, and when they rolled out NanoWrap across their DC's nationwide – became our biggest NanoWrap customer to date.
Since making the switch to the revolutionary NanoWrap, Foodstuffs have reduced their waste and pallet wrap usage across the nation significantly. Not only is NanoWrap stronger, providing greater load stability to each and every pallet, it also stretches far beyond any traditional wrap meaning every roll of film goes much farther.
"By switching to NanoWrap, which is one third lighter than traditional pallet wrap, we have been able to remove more than 200 tonnes of plastic across our supply chain annually."
If you're ready to make sustainable gains for your business and request a sample roll of NanoWrap click here.