Our expert analysis and cutting-edge stretch film ensures New Zealand distributors can protect product while reducing waste, meeting and surpassing their sustainability goals.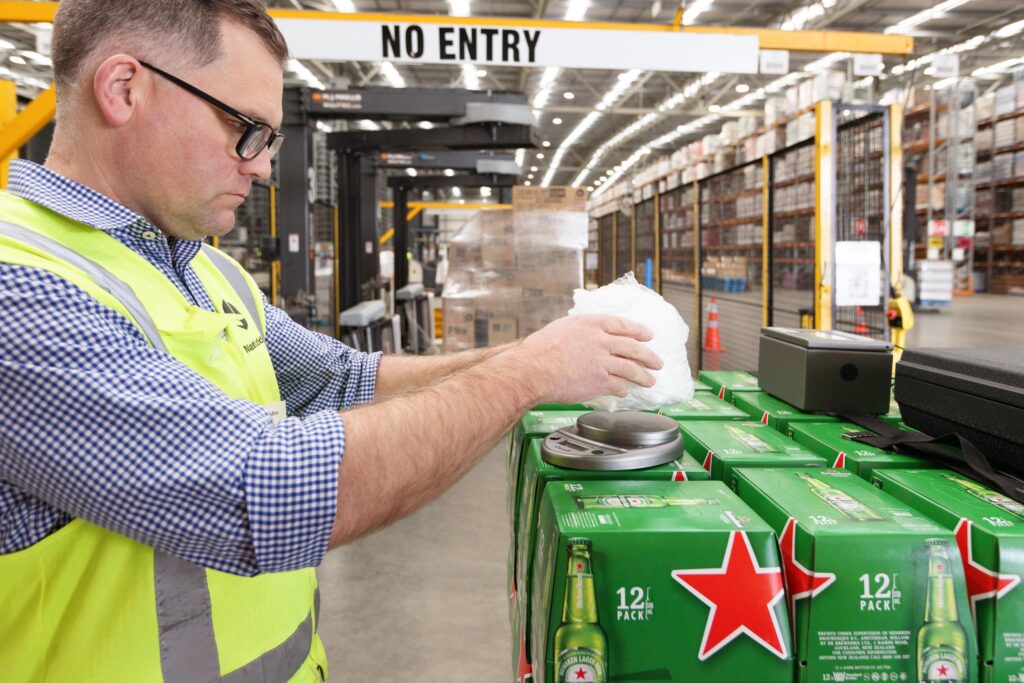 How we can help you cut plastic waste and prevent product damage...
We work with Sustainability Managers throughout New Zealand to ensure they can meet and exceed their goals. Here our expert analysis provides a pragmatic approach and effective, enduring results – ensuring less plastic in the supply chain, less cost per pallet and less product damage during transport and subsequent costly returns.
Resounding change:
NanoEcho
This innovative 100% recyclable pallet stretch film is made from 30% recycled material and, thanks to its unique 55-layer composition, it can stretch further and wrap more with less without compromising load integrity. It can provide huge savings in plastic use for forward-thinking NZ companies.
A helping hand:
Recycling right
We champion the work done by Pioneer Group to ensure New Zealand businesses have a quick, easy way to recycle used wrap. Their plastic compactors lead the market, helping businesses reduce paper, plastic, and other waste volume by up to 90%.
Big picture vision:
Containment testing
It's not helpful to use less wrap if subsequent product damage uses more resources. We won't ignore the big picture for short-term sustainability gains, rigorously assessing all impacts before making process and product recommendations.
Future focus:
Research and development
We partner with leading international researchers and manufacturers that work with innovation and passion to deliver positive change. This is why our range leads the way in wrap integrity and waste minimisation, with products like NanoEcho, NanoWrap and XTWrap delivering more packaging strength with less wrap.
Our Sustainability statement:
We will set the standard of packaging efficiency in New Zealand. We will help companies do more with less, creating value without compromising integrity. And we will continue to innovate and enhance these efforts to ensure a future we can all be proud of.
Let's be honest – many might think a company in the plastic industry has no business highlighting sustainability issues. The reality is that we work with raw material that is harmful to the environment when not used correctly and recycled properly.
However, it's very clear that stretch film is still the best way of preventing damage to goods in transit. Without it, there would be much more waste. It is necessary – but so too is our responsibility to limit its use.
We continue to strengthen our efforts to ensure our products are used in the most sustainable way possible. Not only are we helping to dramatically reduce waste; we're also actively developing new solutions for a far more sustainable future. The continued good health of our local, national, and global environment is crucial to this future. We want the next generation to inherit a world we are proud of.
Our environmental policy:
Preservation of Resources
We always work on minimising the consumption of energy coming from all potential sources and will continue to increase our use of renewable energy.
Packaging
We will continue to work on minimising product packaging to ensure less overall waste in our products and those of our suppliers and clients.
Charitable Support
We will support environmental organisations that advance positive change for a sustainable future.
Logistics
We optimise transportation efficiency to reduce fuel consumption.
Water and Waste
We shall minimise all water consumption and continue to develop waste minimisation initiatives for all aspects of the company's operation.
Greenhouse Gas Emissions
We will always work to minimise our overall greenhouse gases emissions.
Environmental Management
We will continue to measure and control all environmental risks.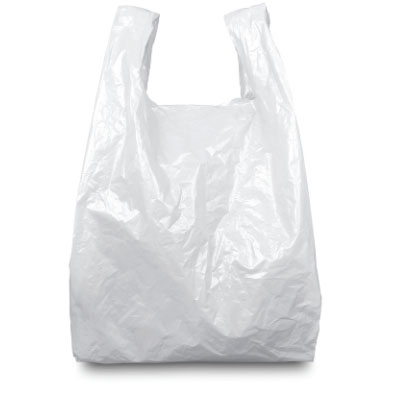 Being sustainable

is valuable
Less waste means less costs, in every sense of the word. Moving from inefficient pallet film to new can save up to 50g on ever pallet wrapped. If you're wrapping 100 pallets a day that's the annual equivalent of:
standard plastic shopping bags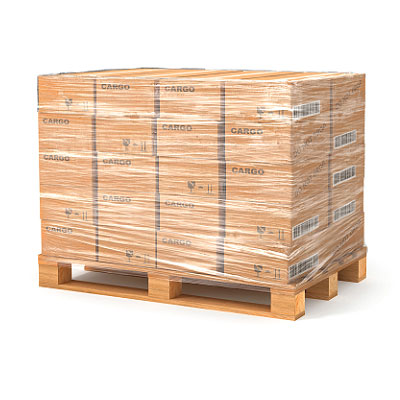 Being sustainable

is purposeful
There are big, bold initiatives and smaller everyday measures to reduce a carbon footprint. We always look to do both. With changes in product and process the technology is now available to ensure a huge difference in waste in the years to come with some companies aiming for a:
reduction in landfill waste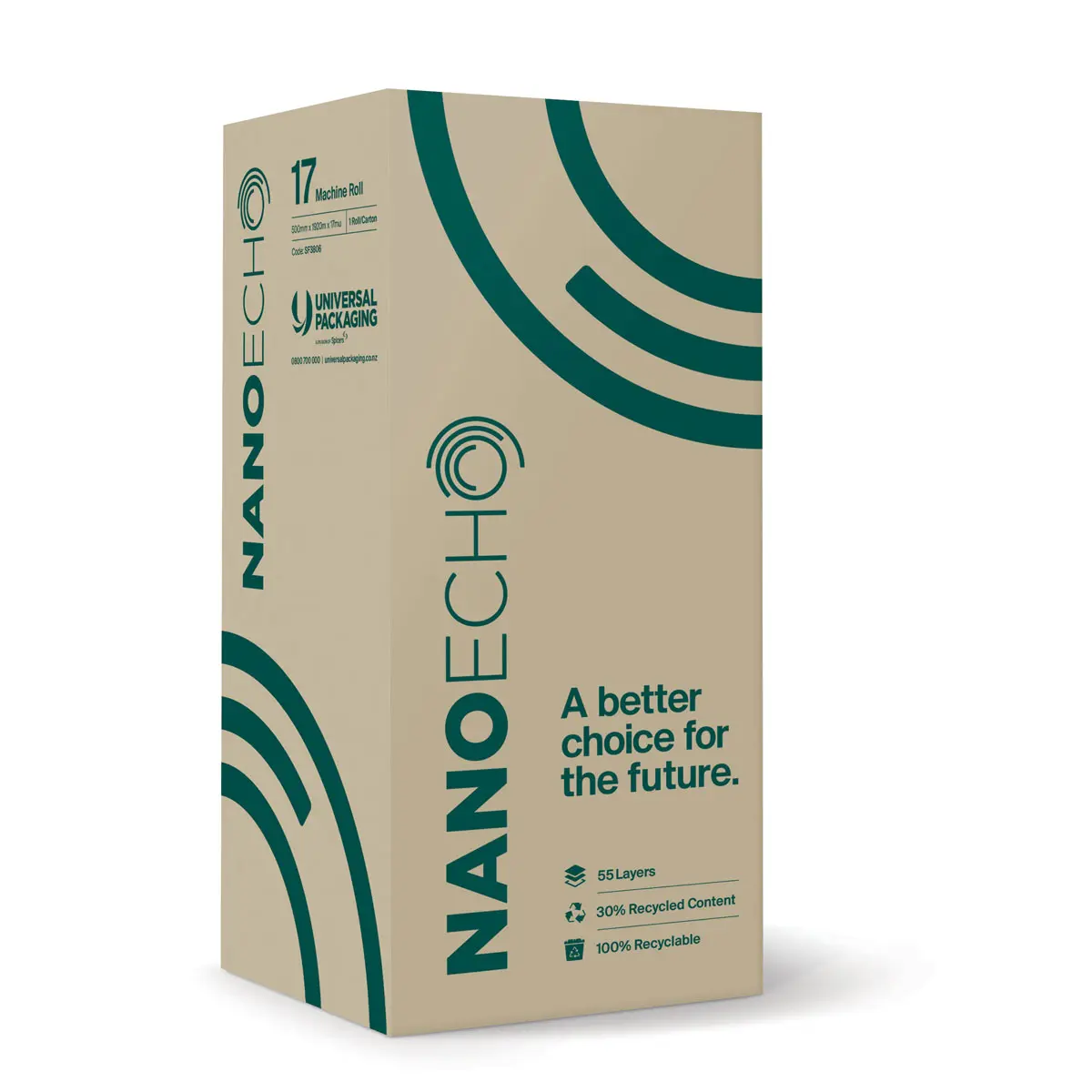 Being sustainable

is achievable
The tools with which to achieve real lasting change are available right here, right now. For preventing product damage using the least amount of plastic there is one leading choice. NanoEcho's 55-layer film provides strength and integrity in wrap while being made from: