We help scope, design, and install pallet wrapping equipment safety systems for New Zealand businesses of all shapes and sizes.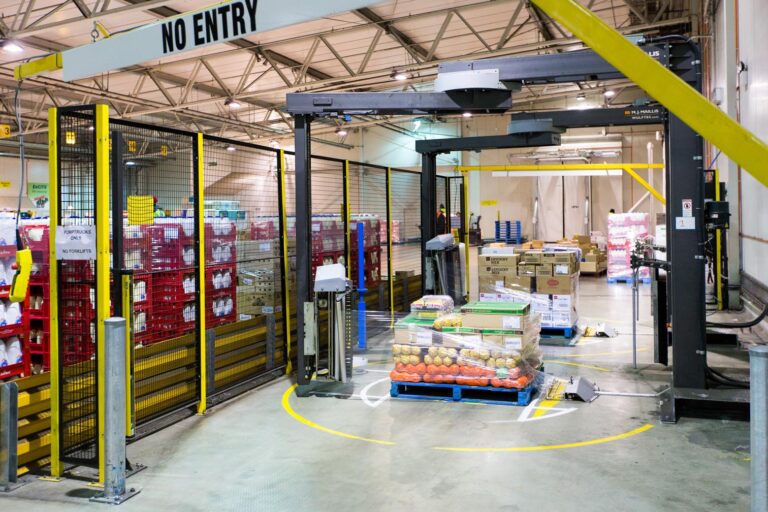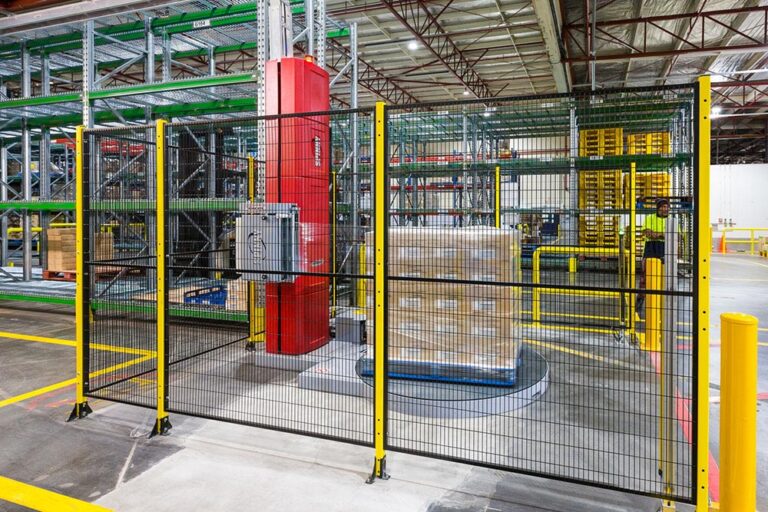 Installing a safety system for your pallet wrapping set-up means safeguarding people without compromising productivity. Doing this successfully requires a number of expertly scoped and carefully coordinated measures.
Universal Packaging work with accredited risk management consultants to design systems which integrate with new and existing wrapping machinery. First, we diligently assess all the risks from both equipment and behavioural perspectives. From there we create a system that will actively protect humans while recognising and mitigating the occasionally chaotic nature of human behaviour.
Overall, there are no 'one-size-fits all' safety solutions, as no two distribution centres are ever quite the same. So, we always take an 'individual-Universal' approach before making specific recommendations on what type of processes and systems to use.
Our team will work with you to establish the most cost-effective method for installing modifications and, most importantly, ensuring everyone leaves at the end of the day in the same condition they arrived.
Key considerations for installing pallet wrapping safety systems
How does the system protect individuals without increasing individual workloads?
How many fail-safes are required before the system becomes unwieldy or confusing?
How do physical barriers work with the operation of equipment?
How can everyone leave at the end of the day in the same condition they arrived?