Thinking outside the box.
Improving your team's protection without compromising  productivity requires a number of expertly scoped and coordinated measures. Not the least of these involves the careful assessment of human behaviour around all the equipment.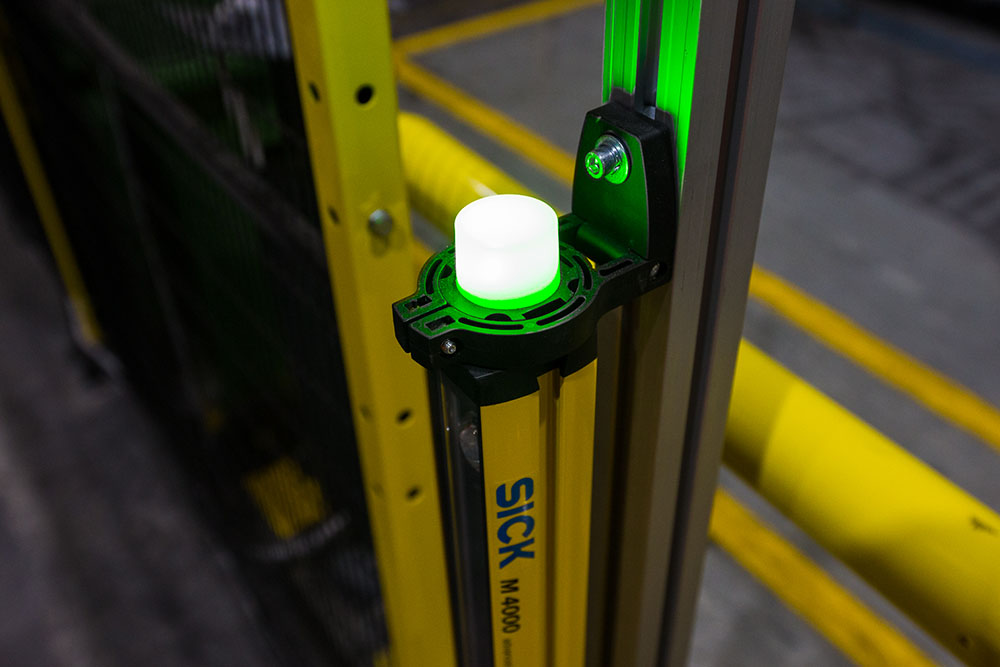 With operational changes and increased or varied workloads, the physical safety of staff in New Zealand distribution facilities is in the spotlight more than ever. Our consultants are now often asked to audit not only efficiency but safety also. 
Safety fencing and light curtains are not yet a requirement by law for semi-automated wrapping systems. However, many forward-thinking companies are now putting these systems anyway. Recognising the value of employee safety and the wider costs of workplace accidents such systems are often evaluated as being cost-neutral or cost-beneficial over the medium and long term of this equipment.
To ensure such a healthy productivity outcome as well means looking at the big picture. Assessing both the safety engineering and ongoing productivity requirements is crucial – especially for our work retrofitting systems.
Here one of the biggest elements of any distribution centre is also one of its most challenging: everyday human behaviour. When we design a safety system we have to make sure it doesn't hinder productivity.
That's why it's important that throughput continues (or is increased) well after any safety system is introduced. If any additional steps are added to an existing set-up, employees may often attempt to find 'workarounds' to keep up with previous targets.
When this occurs the entire process becomes counter-productive. It's often less safe than before!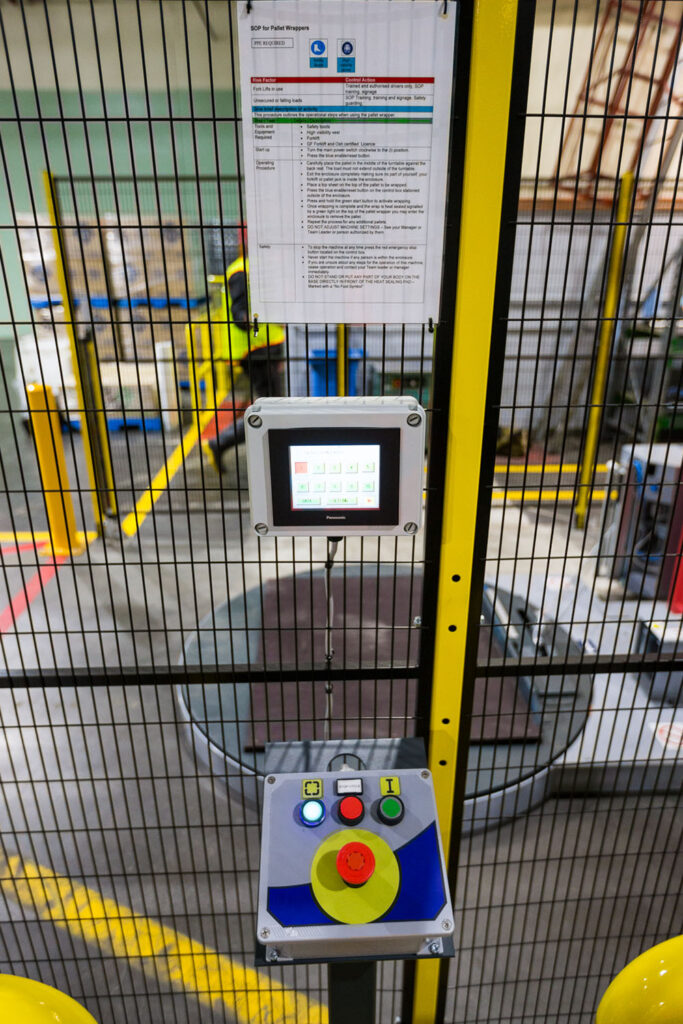 At Universal Packaging, we don't just look at the 'nuts and bolts' of any safety system. Instead, our wider perspective of user behaviour and workplace efficiency and safety ensures that a well-designed system is correctly scoped and properly installed. This system needs to restrict access to the machines without hindering usability.
There is generally no 'one-size-fits all' safety solutions with this work, as no two distribution centres are ever quite the same. We always take an 'individual-Universal' approach, carefully assessing every element of the operation before making a recommendation on what type of system to use.
With these systems, we can deliver ideal safety while maintaining maximum pallet wrap efficiency (and minimal red tape anxiety).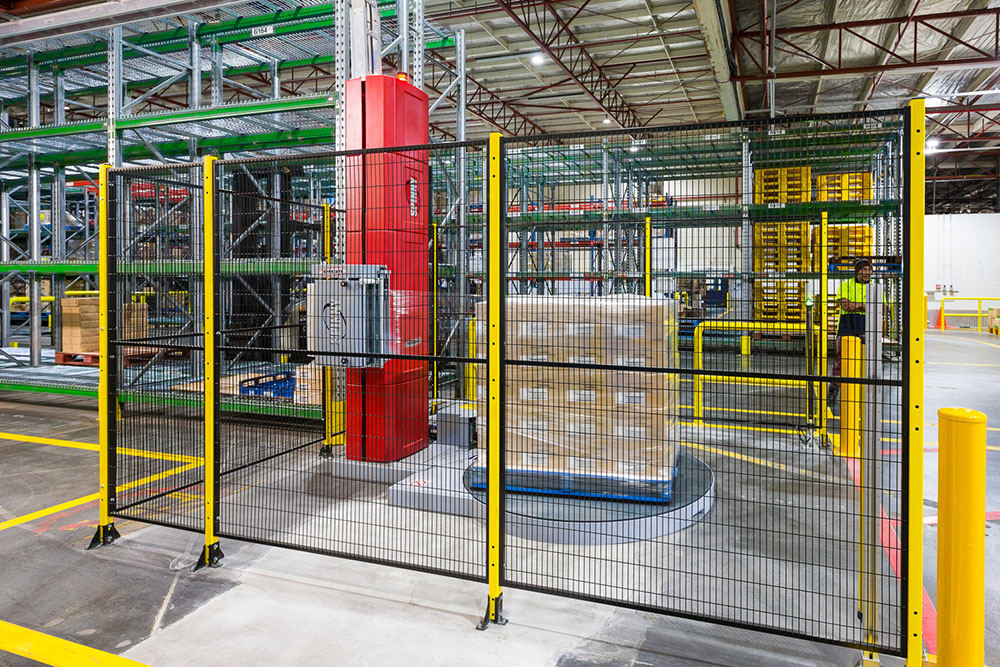 Key considerations for installing pallet wrapping safety systems:
How does the system protect individuals without increasing individual workloads?

How many fail-safes are required before the system becomes unwieldy or confusing?

How do physical barriers work with the operation of equipment?

How can everyone leave at the end of the day in the same condition they arrived?
If you would like an audit of your end of line processes and safety systems, give the Universal Packaging team a call on 0800 700 000 or email us at sales@universalpackaging.co.nz.
If you'd like more information about the machine in these images click here to view our Spinny Pallet Wrapping machine range