Our range of quality stock cartons and sealing tapes allow you to send your products into the world safely, securely and in style.
Ensuring goods arrive at their destination in top condition is a must for any New Zealand business. That's why a good supply of quality cartons is essential to all distribution centres. And, if you're looking to make your mark stand out, our customised packaging solutions allow your brand to continue its good work during transit.
Stock cartons are a strong, durable, and cost-effective way to package goods for transport, storage, and distribution. Made from 100% recyclable corrugated carton board, our stock cartons are available in all the standard sizes. They're easy to assemble and can be conveniently stored flat while awaiting their precious cargo. Better still, they're customisable for your specific needs.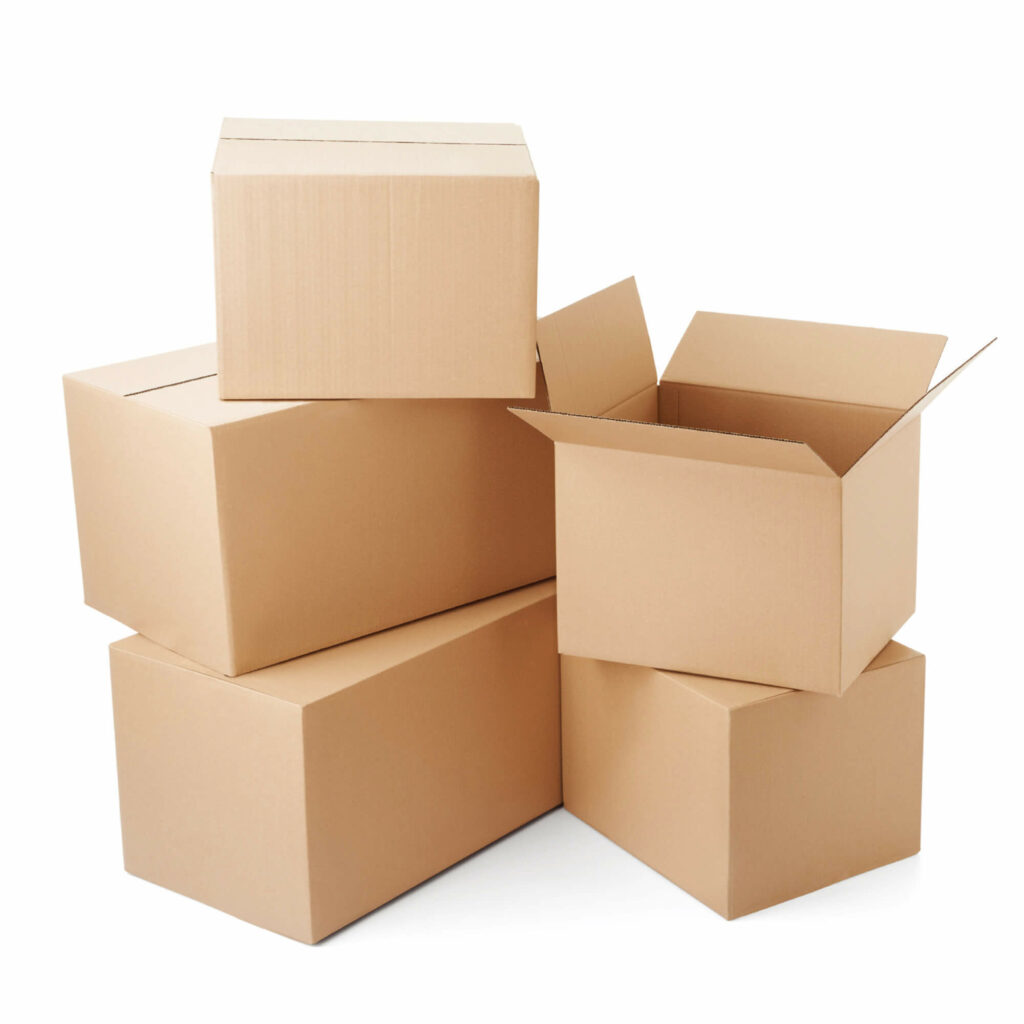 Make sure your goods are received in style. Customise your cartons with company branding, seasonal greetings or perhaps a quirky message on your own packaging tape and labels. With top quality adhesives and high-definition print, your products will make an immediate impact upon arrival.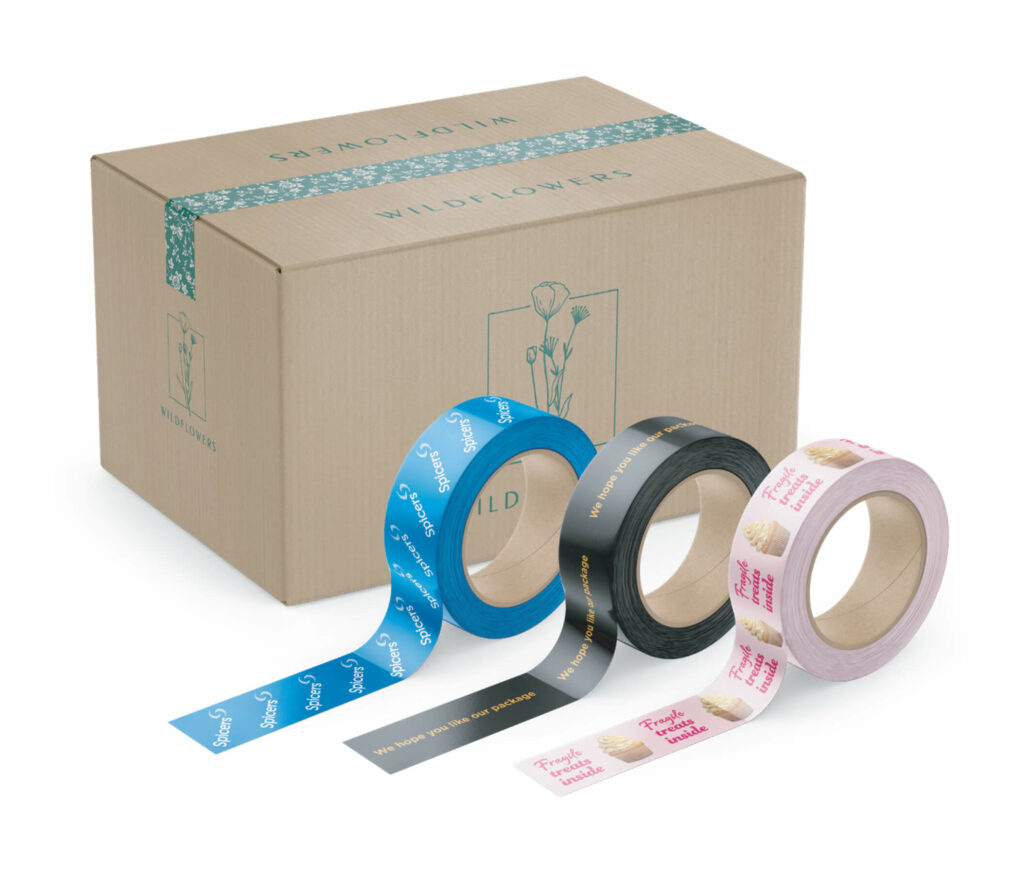 Seal the deal with our high-quality pressure sensitive tapes and dispensers. We offer plain packing tapes in a range of colours as well as a selection of printed message tapes with specific handling instructions. Our selection of labelopes ensure shipping information is clear to all, ensuring goods make it to the recipient safe and sound.