Is a 'cash in hand' pallet wrapping approach costing your company? Here are four key aspects to ponder for the move from hand wrapping to semi-automated pallet packaging.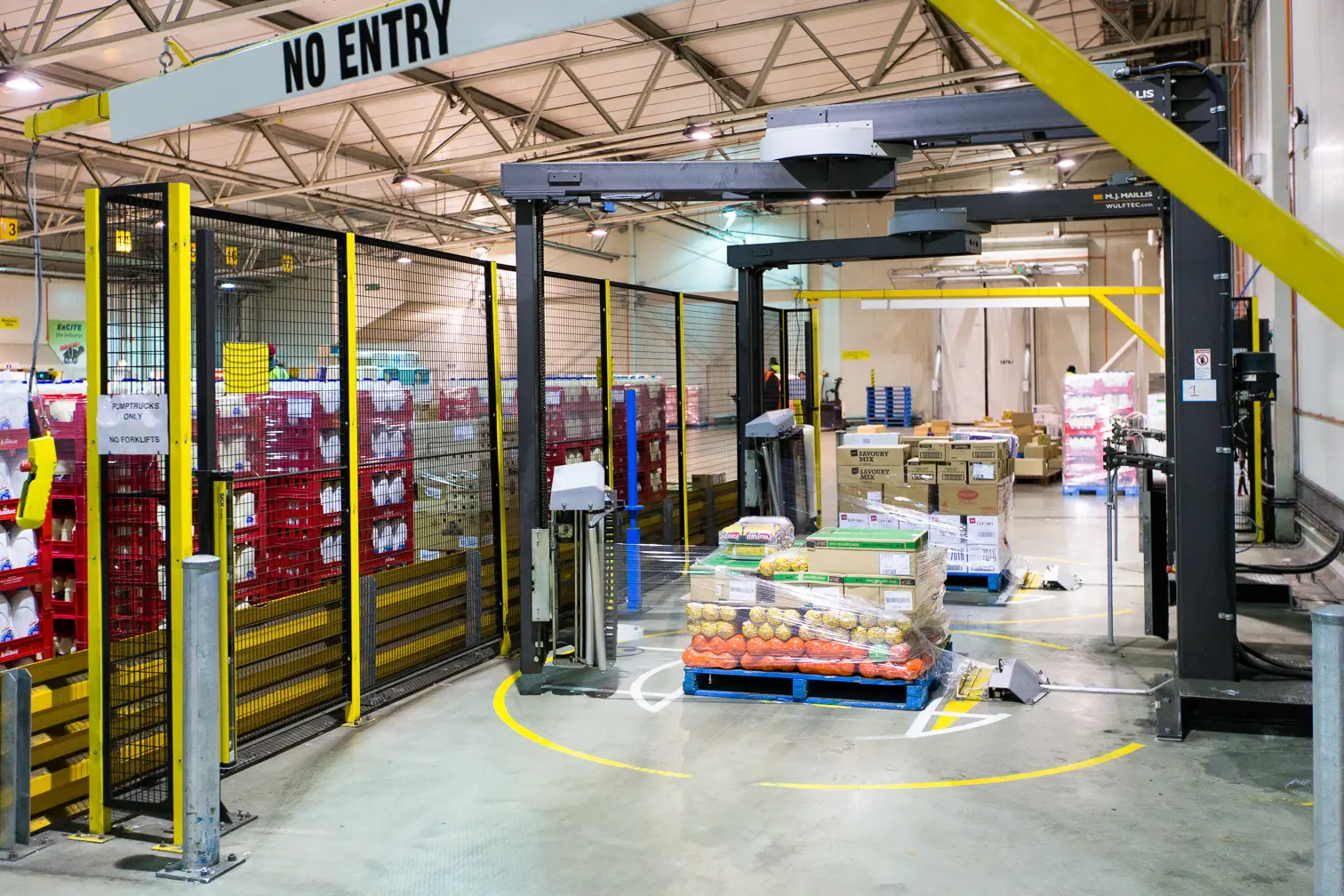 Hand wrapping is obviously the easy way to get things done if your operation is only wrapping the odd pallet here and there. But what happens when your pallets are being sent out with greater frequency?  
There is no hard and fast rule for when it's best to make the move to a Spinny pallet wrapper, and it can be hard to figure out what's fastest (and the most cost-effective).
So, before organising for a site visit or wrapper demonstration consider the key cost drivers behind stretch wrapping – particularly when it comes to product damage, labour investment and material spending.
Product damage is a huge deal when it comes to unnecessary waste and unhelpful costs. In-transit damage from improperly wrapped loads is the biggest cost driver in stretch wrapping. 
The statistics paint a clearer picture here. Studies show ineffective wrapping causes approximately $1 in product damage for every $1,000 of goods a company will send. If a company ships $25,000 of products per day that means they'll lose over $6,250 each year to damaged goods – and over $30,000 in damage over five years.  
Covering the costs of a move to semi-automation
The cold, hard reality is that machines are cheaper than humans. Putting your people where they can do the most good and enhancing their productivity is just common sense. The more automation a wrapper has the more effective it can be.
One way of freeing up time is by using a machine with a built-in scale instead of moving the pallet from a wrapper to a freestanding scale. With this change, if a company wraps 30 loads per day (with employees paid $16 an hour) over $15,000 of wasted labour can be saved over a five-year period. That's just with weighing in.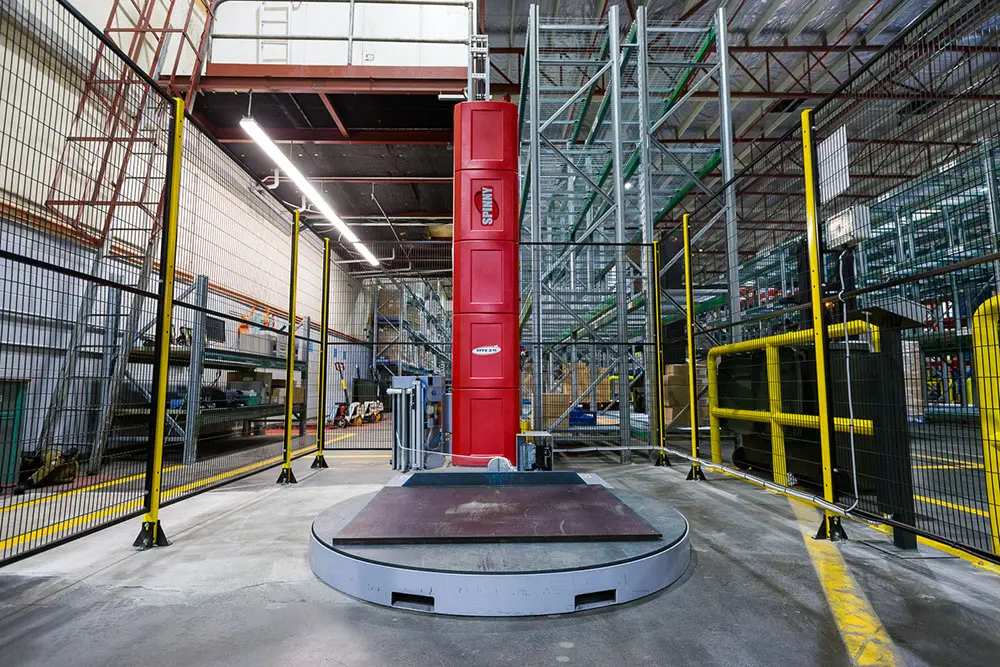 Being able to effectively pre-stretch film can dramatically reduce ongoing material costs. That's because a new Spinny wrapper with powered pre-stretch can cut these costs by 50% when compared to hand wrapping (or using an old machine).
These potential savings obviously depend on how many loads your company will wrap each day. If you're only wrapping a few loads a day it won't yield much benefit, but if you're a larger company… well, it's worth running the figures. Wrapping approximately 30 loads a day will see savings of over $3,000 a year if you switch from no pre-stretch to 200% pre-stretch.
Maintenance costs should always be a key consideration when purchasing a stretch wrapper. Most of these units require minimal maintenance in the first few years, when it would be expected that about 2% of the machine's cost would be paid in maintenance (i.e. $300 for a $15,000 machine).
However like most technology maintenance can get more expensive as the machine gets older. With a sound maintenance plan everything can be cost-effectively covered, and parts replacement and servicing carried out extremely quickly.
As with many things in life, sometimes the 'cheapest' approach to pallet wrapping isn't the 'least expensive' in the long run. The actual machine cost of a semi-automatic stretch wrapper is incredibly low when compared to the thousands of loads it wraps during its economic life. 
If you wrap 50 loads a day over 10 years a $15,000 stretch wrapper only costs 12 cents per load. While adding further automation features increases the additional price tag, the cost per load does not increase much over the 10 years (i.e. an extra $2000 on 50 loads a day equals one cent extra per load). When considering the reduction in labour costs further automation is often a no-brainer.