Forking out for a new machine
Forking out for a new machine… Because struggling on with tired machinery can wind up costing more
Our old electric forklift has been basically driven into the grave.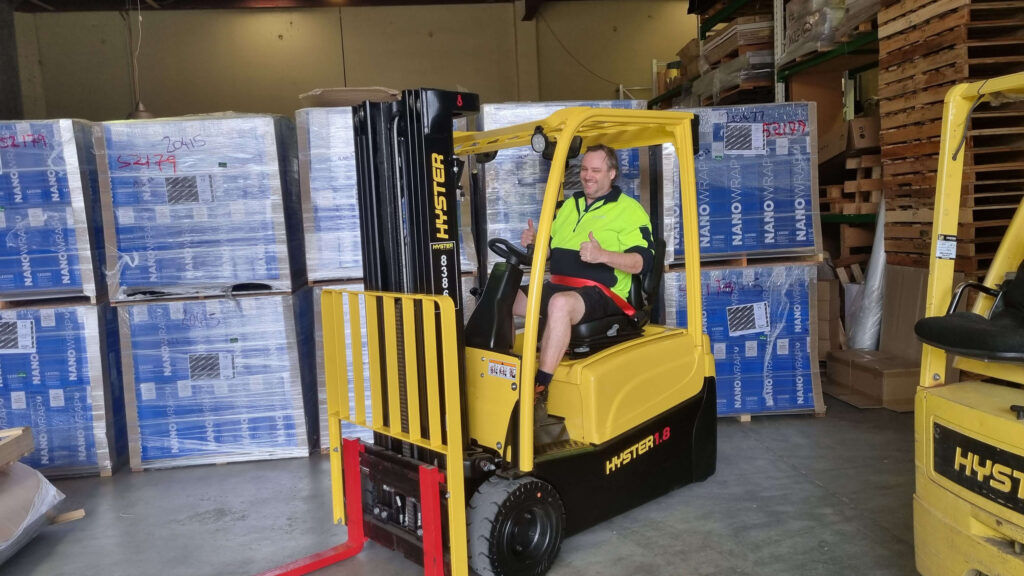 After many years of service, it required regular naps at the charging station. When it was working it was inefficient and slow to run. Work was sometimes paused and loading took longer to complete.
Other than being frustrating for our staff, it was essentially costing us money in the long run. So, we made the decision to invest in a fresh new forklift, which has meant we are able to pick up our efficiency and reduce the amount of cross words in dispatch.
In terms of sustainability, we're pleased we were able to get so many yards out of our previous forklift before it was put out to pasture. If you're battling on with an old machine, take it from us – sometimes replacement is the only option. Our shiny yellow electric Hyster 1.8 has hit the floor running, already helping us fulfill our pre-Christmas orders with ease.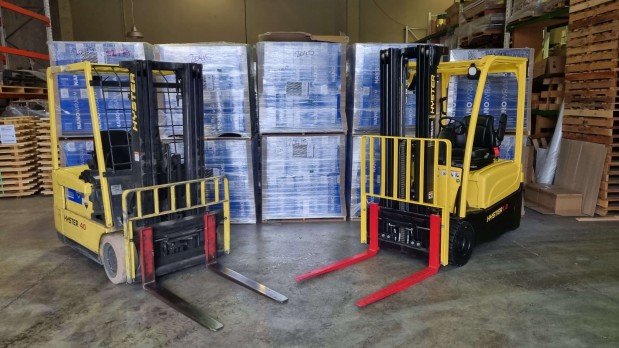 Because struggling on with tired machinery can wind up costing more