Meet the team: Donna Whale
Meet the team: Introducing Donna Whale
Recently we welcomed Donna to the accounts and administration team and quickly discovered she's a woman of many talents. It turns out Donna is not only a hero when it comes to solving Excel mishaps – she also volunteers to put out real fires in her spare time!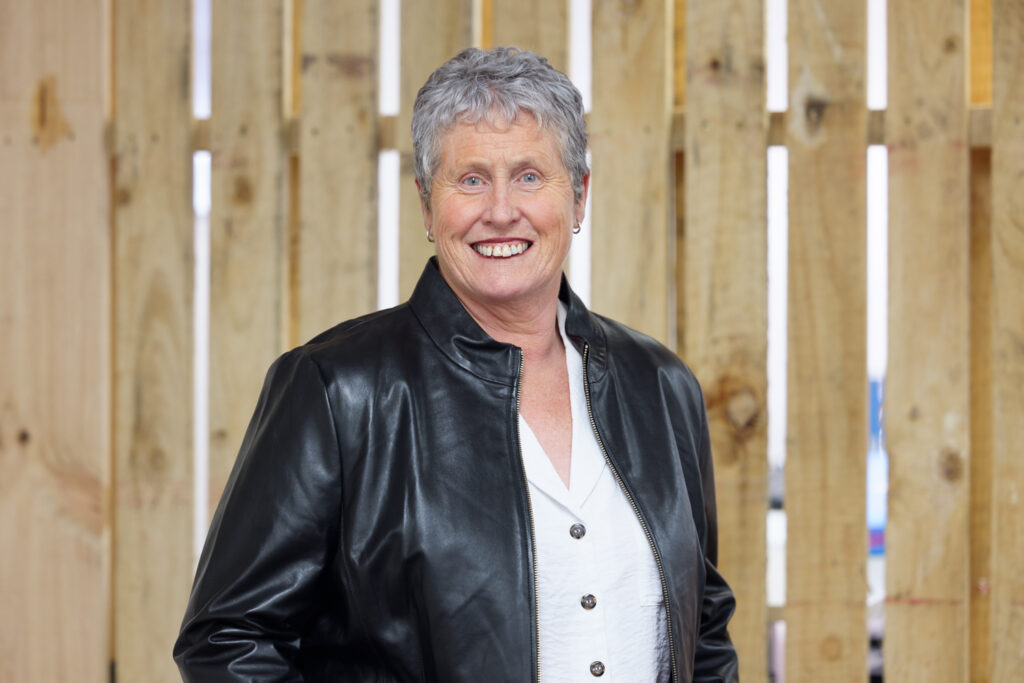 What brought you to Universal Packaging?
I am here to cover a maternity leave position. There's been a new addition in the Universal Packaging team and Mum won't be back to work for a few months, so I'm keeping her seat warm for now.
What does your typical day at work look like?
It varies from day-to-day, but I am effectively the gatekeeper. That means I'm busy checking to make sure everything is in order in terms of processing invoices, ensuring there is enough cashflow for upcoming payments, answering queries, and getting all the ticks in the right boxes.
What are the highlights of the job?
I enjoy the satisfaction of getting all my daily tasks completed quickly and efficiently and being able to assist others with any projects. I'm always happy to share any little morsels of Excel knowledge, too.
And some challenges?  
Not being able to answer as many of the Daily Stuff quiz questions as I hope to – I need to read up on some topics!
What are you looking forward to at Universal Packaging?
Seeing the new innovative methods of stretch wrap and packaging develop as we progress into the future.
A package of your three favourite things has turned up on your desk: what's inside?
Plants – I love to be outside, weeding, trimming, and seeing my gardens grow and change.
Books – there's nothing better when you need to refresh yourself than to just sit in the sun and read.
A bottle of wine – which gives me a chance to chill out with friends, spilling the beans and relaxing, especially after a long day in the garden.
Something I love to do on my weekends…
I love motorsport, so I volunteer as a recovery marshal at the Manfeild Circuit Chris Amon, which is a great way to stay close to the action. I am also kept busy in my role as a volunteer firefighter for my local station – there's always lots on.