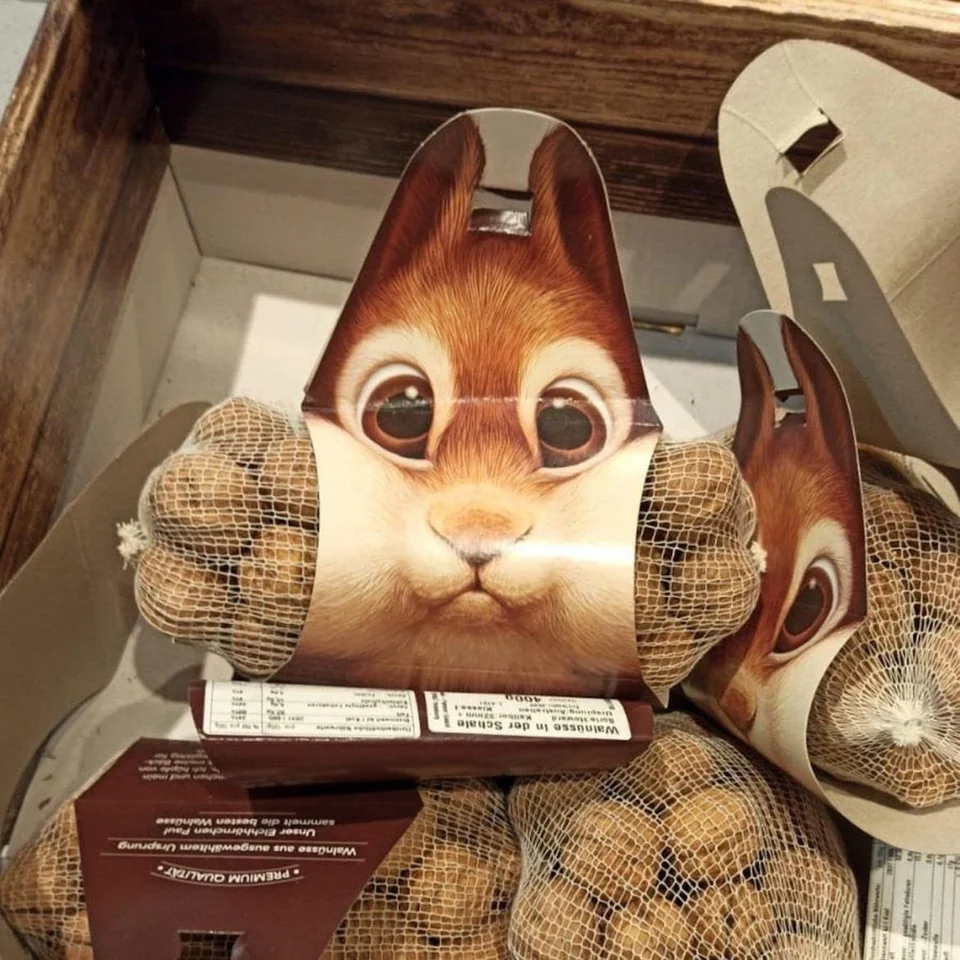 As packaging specialists, we know great work when we see it. That's why, in this semi-regular series, we share our latest finds of fun, thoughtful or creatively designed packaging. Here's our most recent round up.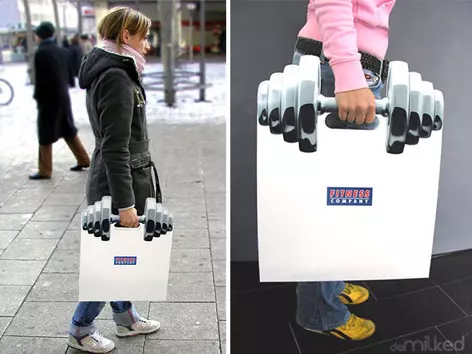 New Zealand's recent change from plastic supermarket bags has spurred us to find our favourite examples of creative bag design.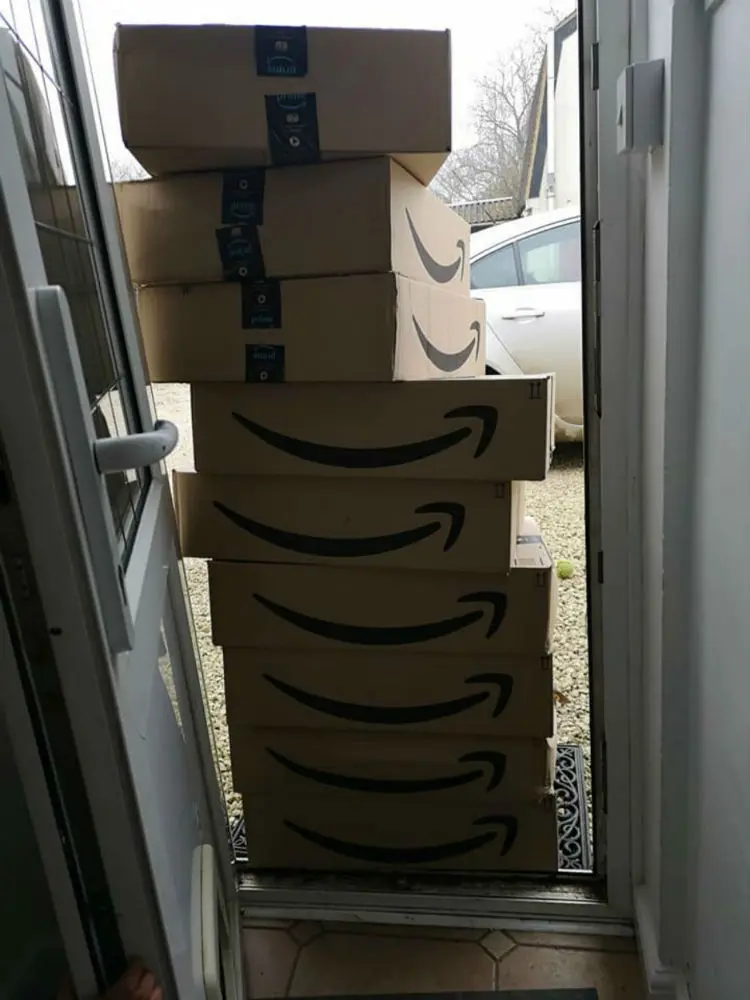 Get some good taste for Christmas.