Last year some of the team starred in the light-hearted look at hand-wrapping happiness with an exciting new product combo: The BOLT and NanoLite. After the video debuted a few questions naturally arose. Did Dave have an agent? Was the rumour of Nadia auditioning for Shortland St true? Did Matt blow the make-up and catering budget for the shoot? Had Taika Waititi been on phone with offers of roles in his latest film?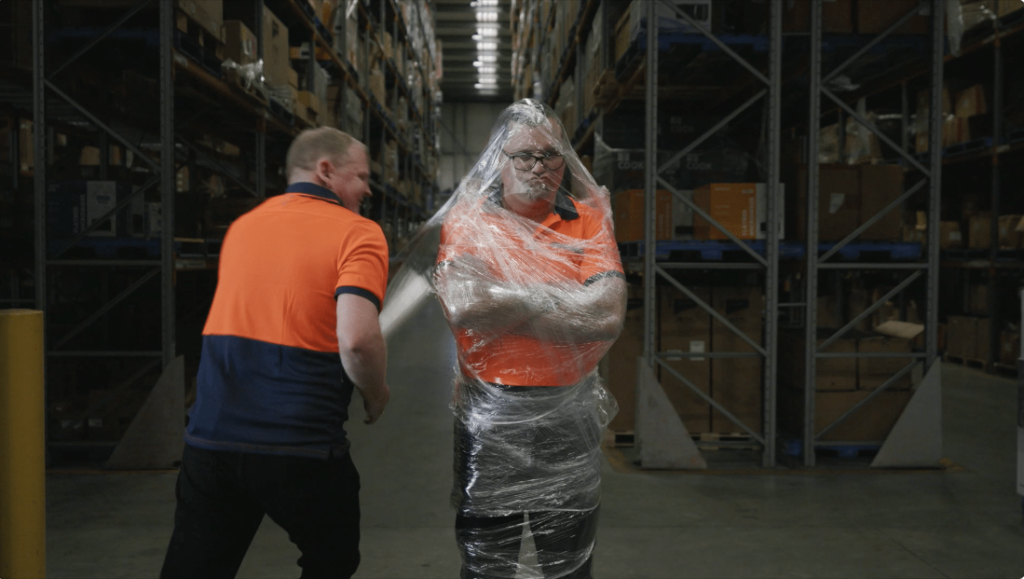 So, it turns out the answers to the above questions are no, no, no comment, and definitely no. We won't be quitting our day jobs any time soon!
And why would we? The team loved the experience of filming the video and the response to the BOLT hand-wrapping tool has been fantastic. We're looking forward to filming more cool videos in the future. 
In the meantime, our readers might be surprised to hear the incredible professionalism apparent in the final video wasn't always apparent during the shoot process. Much as we'd like to say we were all 'one-take wonders', the video below has evidence otherwise…
Watch the BOLT bloopers here.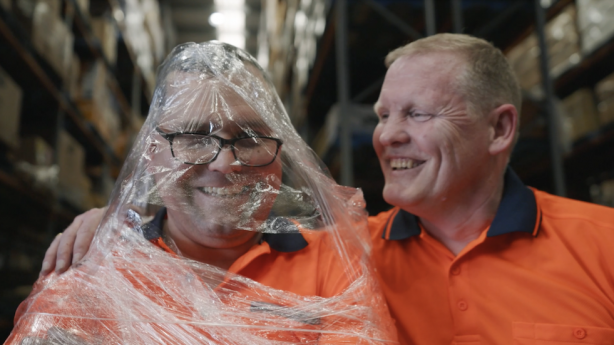 Time to quit the day job and bolt to Hollywood?