At Your Service: Manual Labour?
In these fast-paced, technology-filled times, all the knowledge in the world seems to be at our fingertips. Yet it can still be frustrating finding how to quickly and accurately source the right information.
Want to get the best from your Spinny unit, or fix small issues easily? You often won't need to call anyone, look for a video online, or download some confusing app. Just check the manual!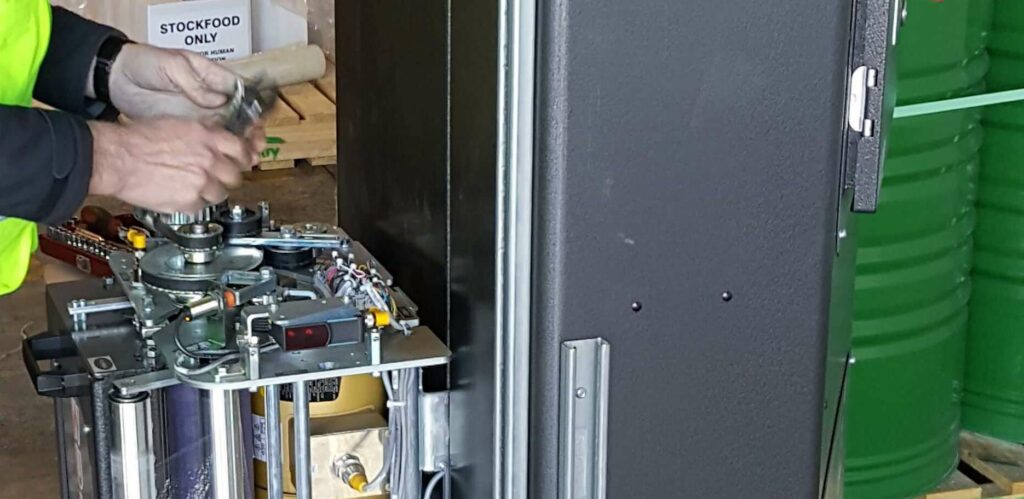 Here are our five tips for quick, effective instruction use.
Remember too that some things can't be found in the manual. The Universal Packaging service team is always ready to assist with any queries you might have.