Meet the Team: Abby McKee
Get to know Abby from our customer service department.
Good customer service relies on equal parts unwavering focus, enduring friendliness and diligent coordination. Great customer service makes the complex and often challenging work seem easy.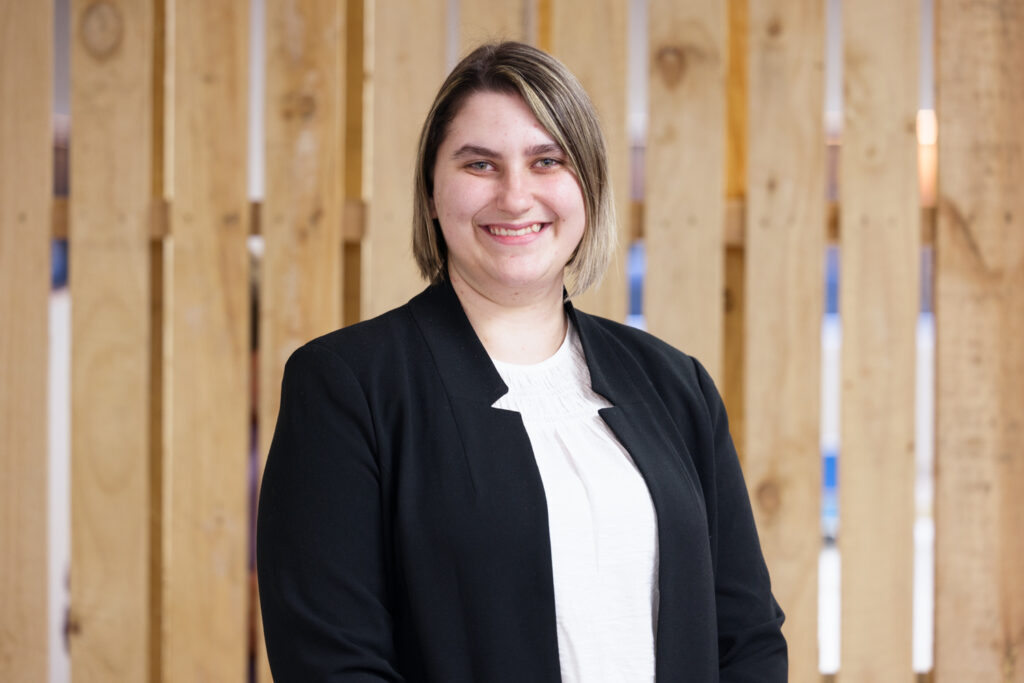 The hardest part of any customer service role is the first few weeks – when the learning curve of new processes and people is at its steepest. That's why the confidence, experience and exuberance that Abby arrived with was so obvious. And why we're so happy to now have her on board for good!
What brought you to Universal Packaging?
I was looking for an administration or customer service job and the recruitment agency I was with had a temp job going at Universal Packaging. After arriving I felt so welcomed and part of the team right away – especially when only a few days after I started it was my birthday and some of the staff decorated my desk for me. About a month after I started I got offered a permanent role in customer services and I accepted. I like to think it was just the right time, right place kinda thing.

What does your typical day at work look like?
Well, my day starts out processing the orders sent in the previous night. Then I get on with helping our awesome customers with all the different questions and enquiries they have. I am also the phone call receiver in the office so when you call us you will most likely be talking to me. Each day is so different, and I never exactly know what I'm walking into when I come to work. And that's what is so exciting – to get a new challenge every day.

What are the highlights of the job?
100% the customers, I love getting to know everyone! Also, I can't forget about the daily Stuff quizzes. It's a great time when we all have a break and a bit of a laugh and get to know each other.
And some challenges?
The biggest one is deliveries, making sure everything gets to the right place, on time and with the right stock. While it was initially difficult, I feel I have the hang of it now.
Also, those Stuff quizzes can be quite hard.
What are you looking forward to at Universal Packaging?
I am looking forward to getting to know everyone in the office better and the long term plans Universal Packaging has coming – which are very exciting.
A package of your three favourite things has turned up on your desk: what's inside?
Food. Really any food and I'll be happy! Also, something owl related – like an experience to meet and hold a real-life owl. That would be awesome. And unlimited tickets to travel anywhere in the world to visit all my friends overseas, all expenses paid. That would be nice too.