The UP team rolls up to get it done
In the second week of December the team used Friday afternoon for a mission to Himatangi Beach. The sun was shining, the team was keen and, by the time we were done, the beach was gleaming.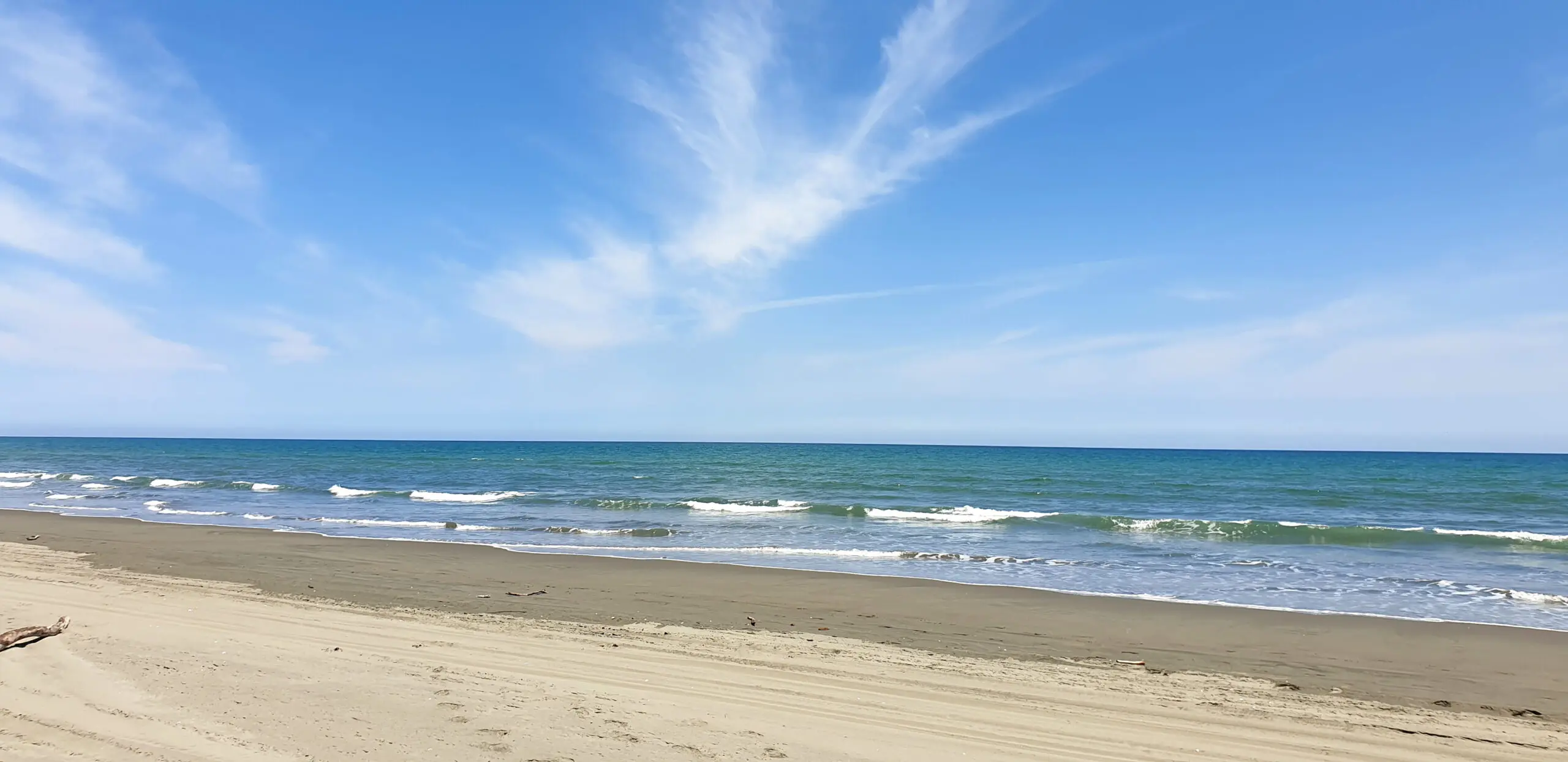 This is the first day of what we anticipate to be an ongoing event, and it was good to get the ball rolling (quite literally in the case of the rusted, decaying roller we rescued from the dunes). Together the team took off in pairs to collect rubbish and recycling over the length of the beach. After about 2 hours, the result was 6 bags full of all sorts of waste, recycling and odd finds.
Amongst the expected lot of bottles, plastic, cigarette butts and general waste, we uncovered some motorcycle parts, old fishing buoys, fishing line and hooks, tyres, irrigation hoses, and plenty more.
Once we all returned to our tent set up, it was time for a well-deserved feed and a crisp drink. We enjoyed some delicious burgers followed by some fruit. We caught up on the successes of the year and our plans for the holiday period
One thing that became obvious was just how insidious rubbish is to our natural landscape. You don't need to step far in any one direction to see the consequences of societal stupidity.
So too does the rate of recycling here does need to increase, and businesses and communities need to work together to achieve greater returns within this country. It's no use shipping our waste elsewhere – out of sight can no longer mean out of mind.