In Good Company: Sharing the Success of Our Customers
We're firm believers in the 'Success breeds success' adage. When you're on a roll everything just seems to fall into place that much easier. It's why during our team day recently an emphasis was on recognising and nurturing everyone's victories, no matter how big or small. We do it with our team – and we want to do it with our customers too.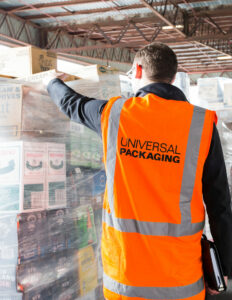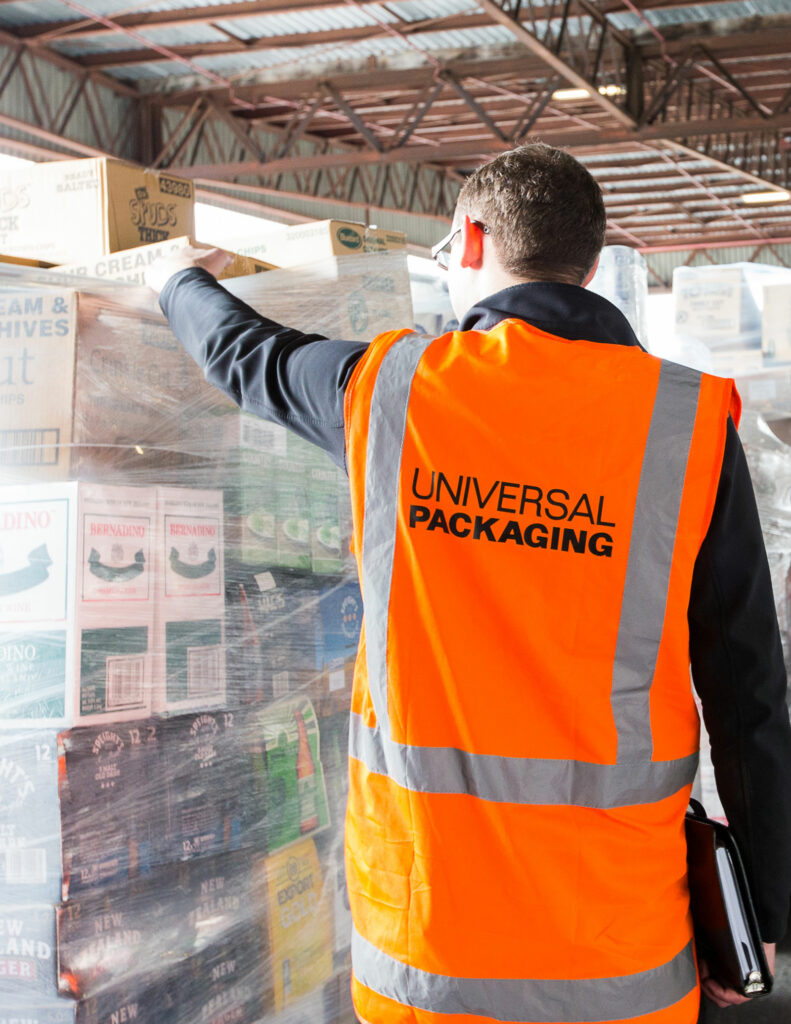 As part of our In Good Company series, we celebrate uplifting news from our clients and within our sector. Here are three Kiwi companies busy binding together and securing success. We look forward to sharing more of these stories in the future.
New Zealand Sugar is a long-term customer of ours. The household brand has been making big moves with their investment in one of Auckland's most iconic locations. Their Birkenhead premises has been transformed with the arrival of a sparkling new visitors' centre and stylish café – Sugar. Now glowing reviews are rolling in for the menu (and views) on offer, with the New Zealand Herald stating Sugar "could be one of the very best brunch places in the city."
It's not only the adults that are well catered for. The company has made a concerted effort to educate children on the wholesome benefits of good baking, with plenty of hands-on experience in the visitor centre and some fun online baking lessons. With the addition of the new playground at the centre this is truly a family-focused endeavor.
The sheer size of Foodstuffs' new Landing Drive distribution centre has required a collaborative effort from a number of key project suppliers. We're proud of our work here, with 14 Wulftec WRTA rotary arm wrappers ensuring everything can be packed safely and shipped securely. However, we're not the only company ensuring the DC has the best technology for their future.
Reid Technology has installed 2915 solar panels on the roof of the new building, the equivalent of 14 netball courts of power production that can generate enough electricity to meet the needs of 213 average New Zealand homes per year. Foodstuffs New Zealand joined the Climate Leaders Coalition in 2020. The major investment in this renewable energy source is just one way the company is looking to grow sustainability measures.
Over the last year, Fonterra's Te Awamutu dairy plant has made a massive leap from coal dependency to a far more earth-friendly fuel. By using sustainable wood pellets to power their boiler, the dairy giant will reduce Fonterra's overall coal use by an estimated 10% overall.
It's a massive gain for the company – and for New Zealand. With this innovative change, Fonterra will save 84,000 tonnes of carbon emissions annually. This amounts to taking 32,000 cars off the road. And it's thanks to another great Universal Packaging customer: Nature's Flame. The Taupō-based company supplies pellets made from fibre residues from local sawmills. This renewable resource is then transformed into premium fuel, which Fonterra now use.
Here are three Kiwi companies busy binding together and securing success.