In good company… Sharing great work and good times
It's sometimes too easy to be overwhelmed by negative stories and divisive rhetoric. That's why we think it's important our readers get the good news our customers around New Zealand are creating.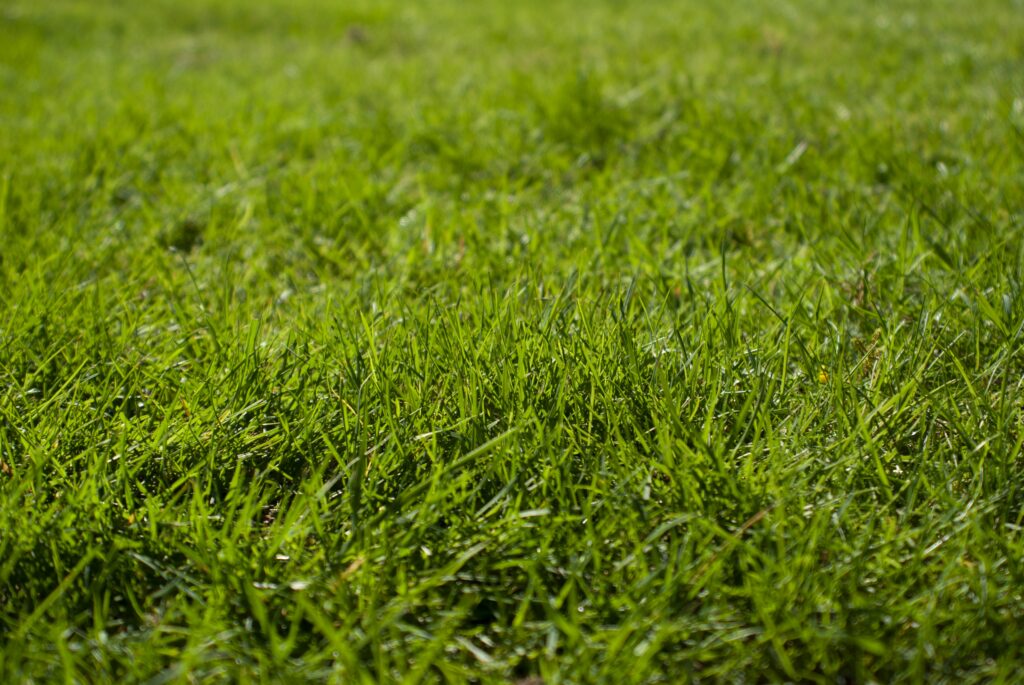 Be it building community rugby, growing young minds or developing new markets, these stories are worth recognising, sharing and celebrating.
Grass roots rugby support
New construction and vital maintenance work is now being welcomed at 20 rugby clubs around the country thanks to the generous support of the Bunnings Rugby Assist initiative. Last year this campaign asked for applications to receive part of a $300,000 funding pool. The response was massive. 
New Zealand Rugby General Manager Community Rugby, Steve Lancaster said a third of the country's rugby clubs applied, with the final selection difficult "not just because of the quantity, but all the clubs that entered were really worthy applicants."
Five clubs have now received $30,000 and another fifteen have won $10,000 in products and materials to help improve their facilities.
Knowledge delivery
Mainfreight's ongoing support of Books in Homes is another example of a leading Kiwi company getting behind a great cause to make a real difference in the future of our country.
Books in Homes targets schools from remote or low socio-economic circumstances and provides children three books of their choice, three times a year. By assisting the growth of early literacy skills children receive a strong learning foundation and a far greater chance of success in the future. Since 1995 the program has supplied over 12 million books to more than 100,000 students, and the Mainfreight team are often out presenting books to schools or mentoring students.
Gaining ground
Blue Pacific Minerals has made the news recently with the completion of a six-year capital investment programme and the subsequent planning for an innovative 7,500 square metre processing plant and storage facility in Tokoroa. The company is now continuing with expansion into both national and international agri markets.
At the heart of BPM's work is the mining and development of zeolite, a microporous solid rock that is valuable in everything from kitty litter to chemical absorbents, barbecue trays to sports turf, animal health to soil enrichment. We're excited to see the next stage of their journey and proud to help them send secure.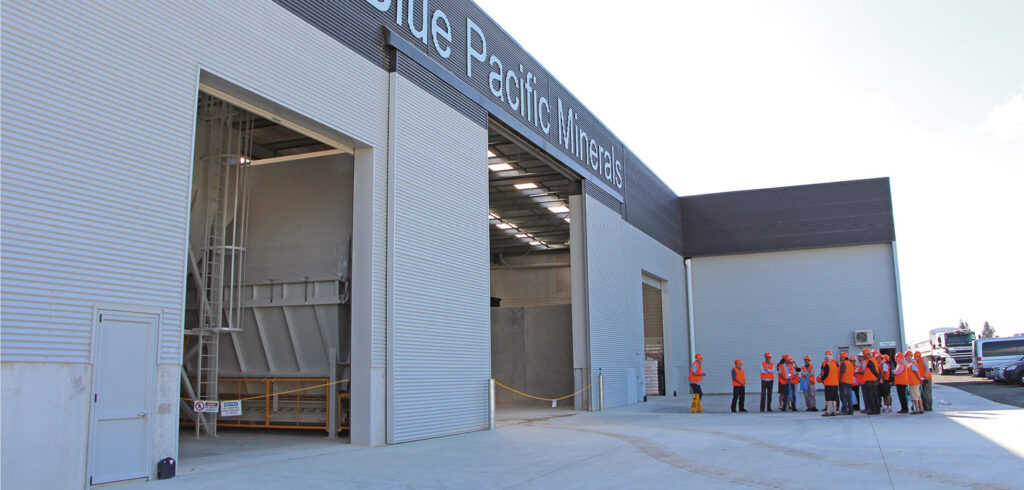 Image from http://wbn.co.nz/2021/11/05/tokoroa-smart-mineral-zeolite-on-cusp-of-export-boom/?fbclid=IwAR0bNZSoPBIIm8iqJmupRKl0H7kOF5cDLnIJXIpyLzBJb35saQvxCEj7I6Q#prettyPhoto
Got a new initiative, charity work or any other good news that you think is worth celebrating? Get in touch with us – we'd love to share it!
Be it building community rugby, growing young minds or developing new markets, these stories are worth recognising, sharing and celebrating.