Meet the team: Russell Bacon
When everything is running smoothly a good Operations Manager is primarily focused on keeping the ship steady. However the role can change when there are multiple challenges to address each day (perhaps things like global pandemics, worldwide inflation, uncertain shipping timetables etc)…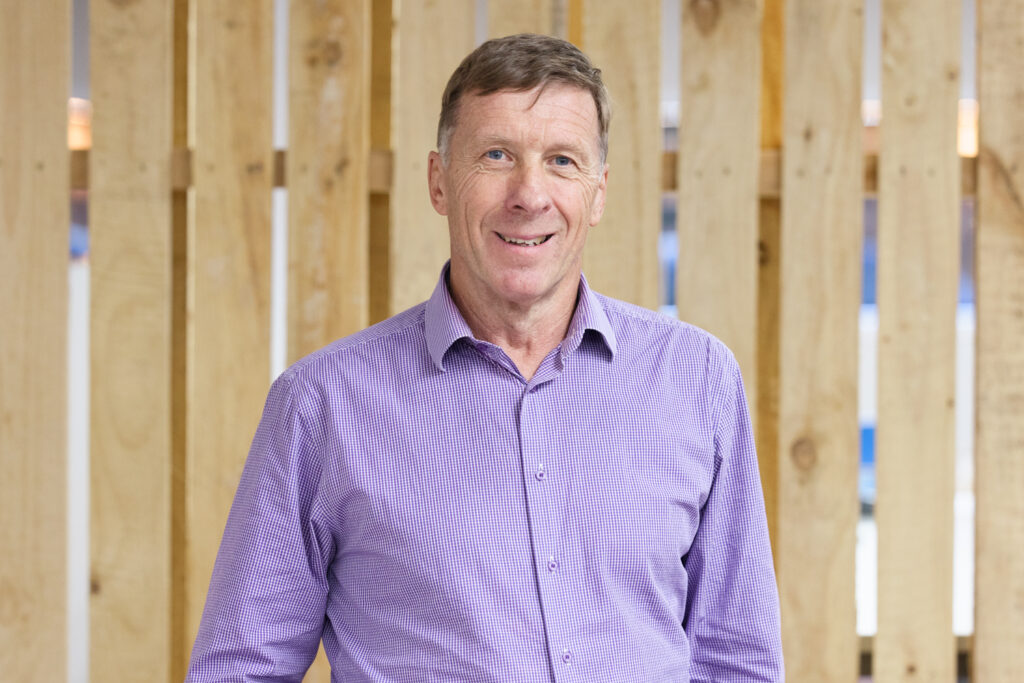 That's when new courses must be plotted and occasional squalls navigated. That's when a steady, confident hand on the wheel is so vital. That's when you discover the difference between a 'good' Ops Manager and a 'great' one.
On that note, we are proud to introduce our great new Operations Manager. While Russell hasn't been here for long, his overall experience and practical acumen has already been invaluable in helping the good ship Universal Packaging get where we need to go. We sat down to talk through his work behind the scenes here.
What brought you to Universal Packaging? 
I was a customer of Universal Packaging for many years across two companies and I found them cheerful and easy to deal with. It helped that their product was cost effective and worked well too. The team here also have a great set of values which they go out of their way to live and breathe (rather than just having them on the wall). They really care about their staff and their customers – so it's easy to feel good about working here!
What does your typical day at work look like?
As Forest Gump says, my day is a bit like a box of chocolates. I see my role as manager is to remove any obstacles that may be getting in the road of my people doing a great job for our customers. No matter the diverse nature of the work some things are consistent. The daily Stuff quiz on the big screen is always a fun highlight and it's great everyone contributes.
What are the highlights of the job?
The best days are when collectively we can pull a rabbit out of a hat to help a customer when they're having a problem. It is great to see everyone chip in to improve the solution. You go home feeling like you made a difference to someone else's day!
And some challenges? 
Our biggest challenges are from overseas. Sharply rising costs, variable shipping timetables and volatile exchange rates have created a perfect storm of rising prices that we have to address in order to remain economically viable. These are the times when strong client relationships are so important because price increases are all about trust.
What are you looking forward to at Universal Packaging?
I am looking forward to some economic and geopolitical stability so that we can go back to dealing with challenges that we have some control over rather than being blown about like a leaf in a storm.
A package of your three favourite things has turned up on your desk: what's inside?
Truthfully, I find winter a bit dreary. So a whole bunch of good weather and some extra daylight hours so I can do more fun things after work would be fantastic. Throw in a BBQ and a couple of bevies with friends for good measure! Go the Chiefs!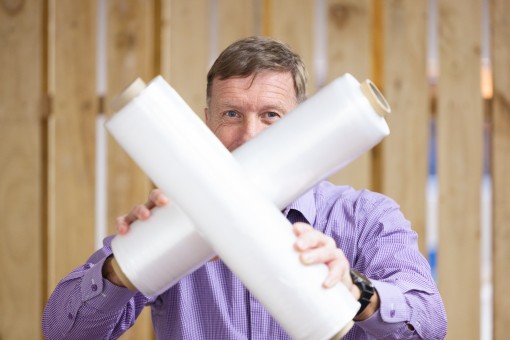 Get to know Russell, our Operations Manager