It's all 'easy does it' with our EziWrap range. From handy-dandy bundle film to user-friendly dispensers and end caps, this is your pallet wrap accessory one-stop shop.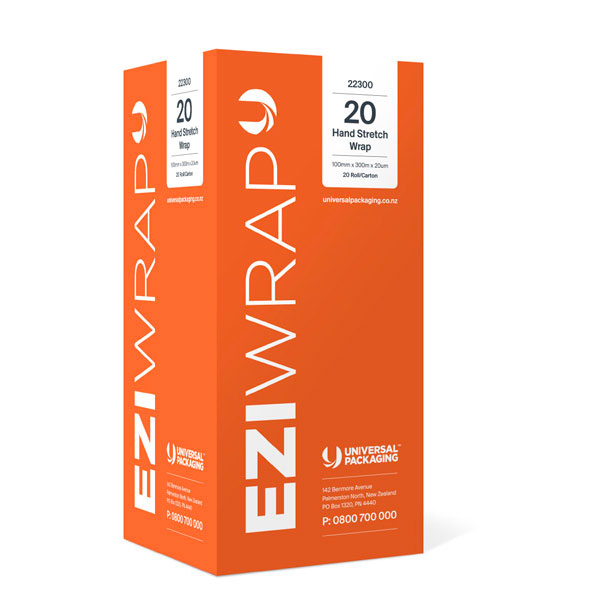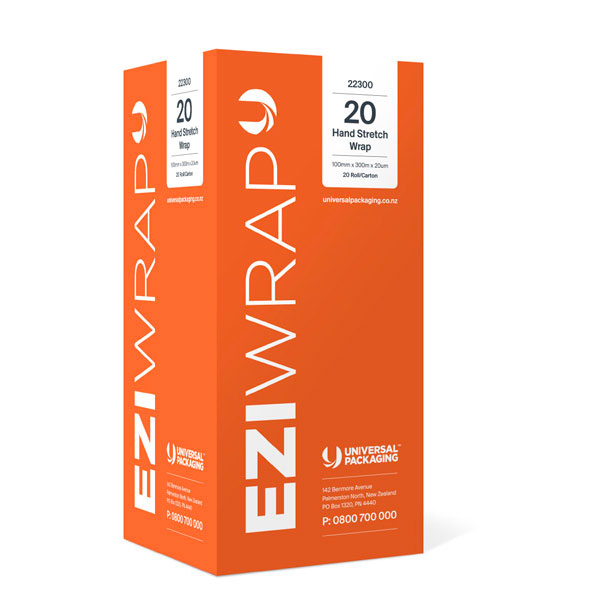 EziWrap Bundle Wrap
This bundling wrap can be used to replace tape and twine when packaging small items and, unlike tapes, it won't stick to the product or leave residue. EziWrap is 100% recyclable. It is classified as Code 4 LLDPE plastic which is fully recyclable within the NZ Waste & Recycling system.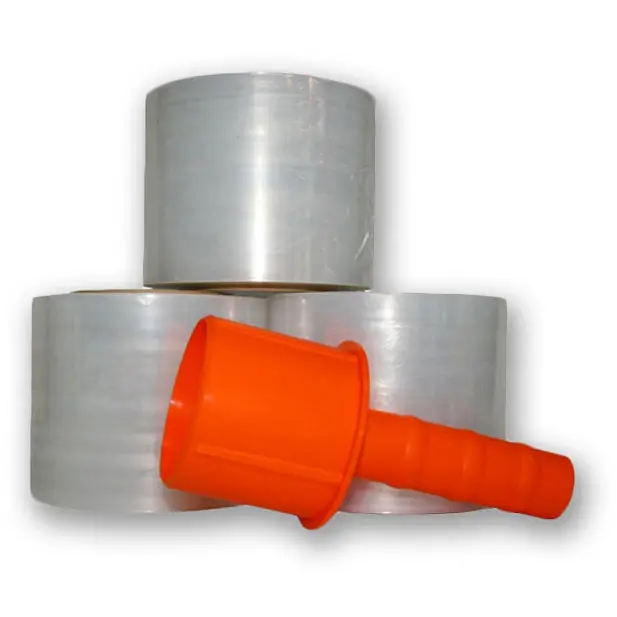 EziWrap Heavy Duty Bundle Wrap Dispenser
The stretch wrap dispenser makes hand-wrapping easy too, the telescopic shaft and moulded hand-grip and top handle designed to be user-friendly across different sized rolls.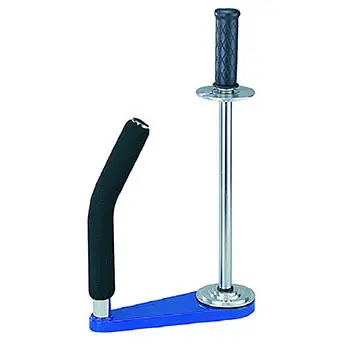 EziWrap Heavy Duty Hand Stretch Wrap Dispenser
Paired with a trusty hand wrap from our range, the EziWrap Heavy Duty Stretch Wrap Dispenser saves your back from bending and helps you hand wrap with ease.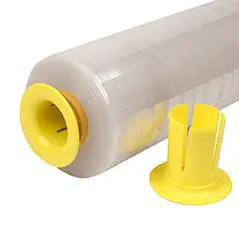 EziWrap Plastic End Caps
Stop your fingers from burning with end caps.
Code
Description
Qty
Per Carton
22300
EziWrap Bundle Wrap
100mm x 300m x 20um
20
22302
EziWrap Heavy Duty Bundle Wrap Dispenser
1
22200
EziWrap Heavy Duty Hand Stretch Wrap Dispenser
1
22202
EziWrap Plastic End Caps – Light Duty
2
22204
EziWrap Plastic End Caps – Heavy Duty
2