A hand up from hand wrapping
Is it time to hand over your pallet shipping protection to semi-automation? For companies wanting greater packaging efficiency in 2022, the move to a Spinny pallet wrapper may be the perfect way to start the year.
But what's the best way to buy?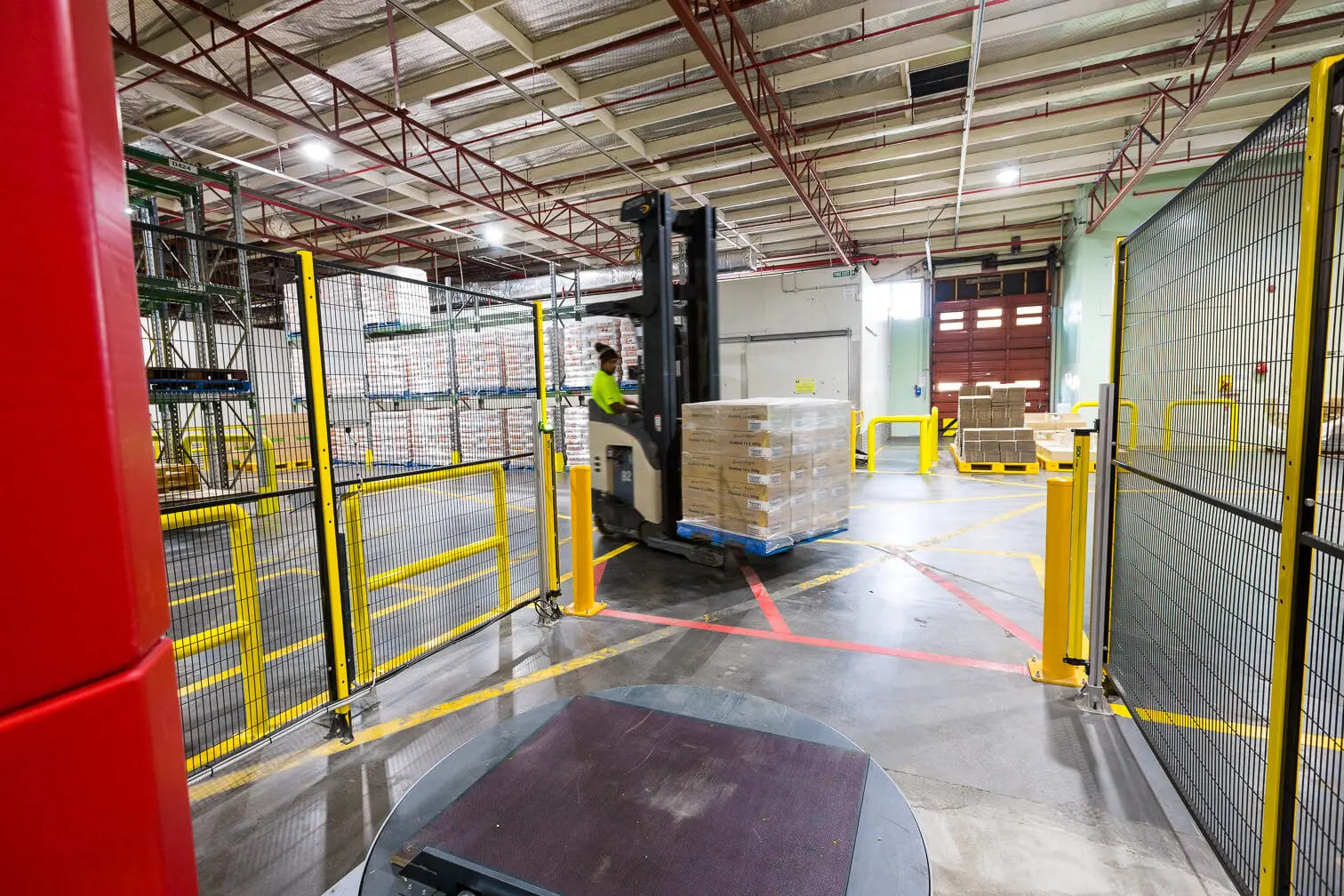 During the pre-Christmas rush many Kiwi businesses often give extra consideration as to whether they should continue hand-wrapping pallets.
Sometimes it's the hassle of finding more staff or health and safety concerns that see the issues of hand-wrapping become more obvious. Other times it may be that a temporary lease of pallet wrapping equipment provides extra insight into the cost and sustainability benefits of correctly measured and consistently applied pallet wrap.
For some small companies the initial outlay can seem like a sizeable investment however. Purchases may be put off unnecessarily and significant benefits lost in the short term.
There are different purchasing options that can provide greater flexibility in this short term however, ensuring businesses can quickly access the efficiency and cost-effectiveness in wrapping pallets that comes with Spinny semi-automation.
No distribution facility is ever quite the same, and budgetary requirements vary markedly from business to business. That's why we have created several payment and lease options to suit these different sizes and operational styles.
1. Purchase outright
For many growing distributors in New Zealand the move to semi-automated pallet wrapping equipment is a no-brainer. The only question is what equipment is best for their unique needs. Click here to see what is on offer…
2. Lease to Own
This arrangement can work for those companies wanting to spread out costs over a longer time span.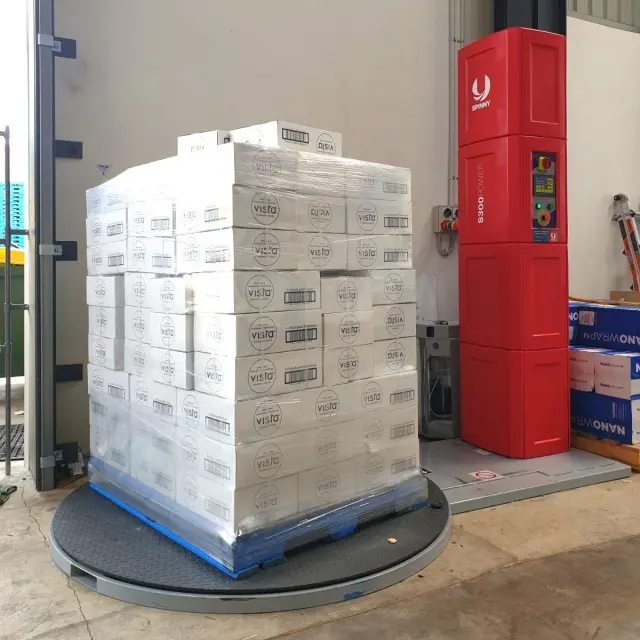 3. Lease
Our lease agreements provide plenty of flexibility across the short and medium term, ensuring companies can plan for expansion or make efficiency gains without fuss or stress.
4. Short-term hire
Subject to availability we can often offer short-term hire of pallet wrappers to ensure our customers can meet additional demand during peak times of the year.
6. Purchase via product use
In some instances, we can arrange for a pallet-wrapper to be paid for as part of a long-term commitment to product supply. Some customers have found this a convenient way of smoothing out costs over the long term.  
Specific lending criteria, payment arrangements and timeframes apply to each of these options. If you'd like to know more about any of these finance choices get in touch with one of our team at sales@universalpackaging.co.nz or on 0800 700 000.
We're more than happy to talk through everything so that there's no reason why a Spinny unit can't be helping your company reduce waste and cut costs from the get-go in 2022.