Meet the best in lightweight,
heavy-duty, hand-held
strapping technology.
Correctly securing large, unweildy or awkward pallet loads takes more than just a bit of wrap, rope and a lot of confidence. If you want to pack securely and, with the least amount of packaging material, quality strapping must be applied in the right way, with the right tension.
Orgapack provides fingertip control for strapping awkward and large pallet loads. In New Zealand more and more companies are choosing this innovative tool to ensure their shipping is safely protected – no matter what they send. 
2. What type of pallets are you sending?
A. Uniform stable loads of consistent size and weight.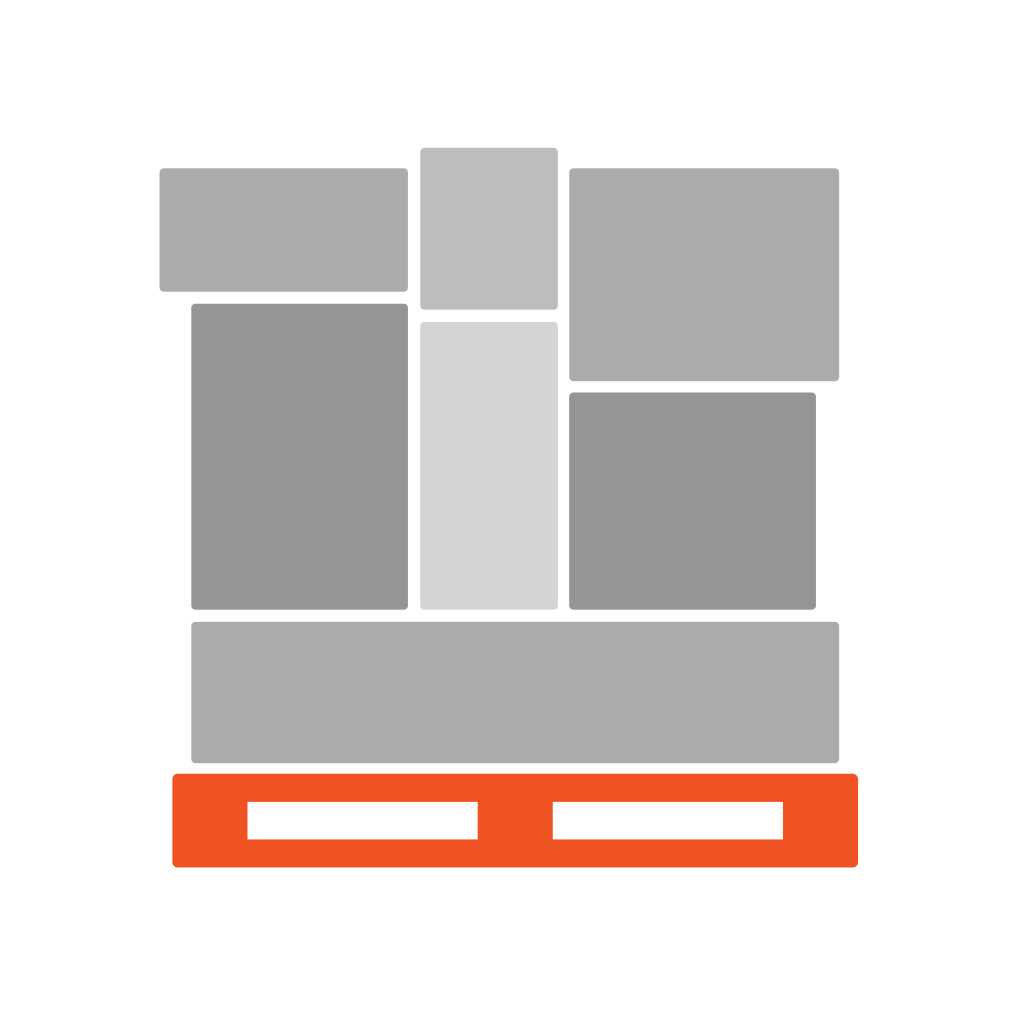 B. Slightly irregular loads with one or two protruding items.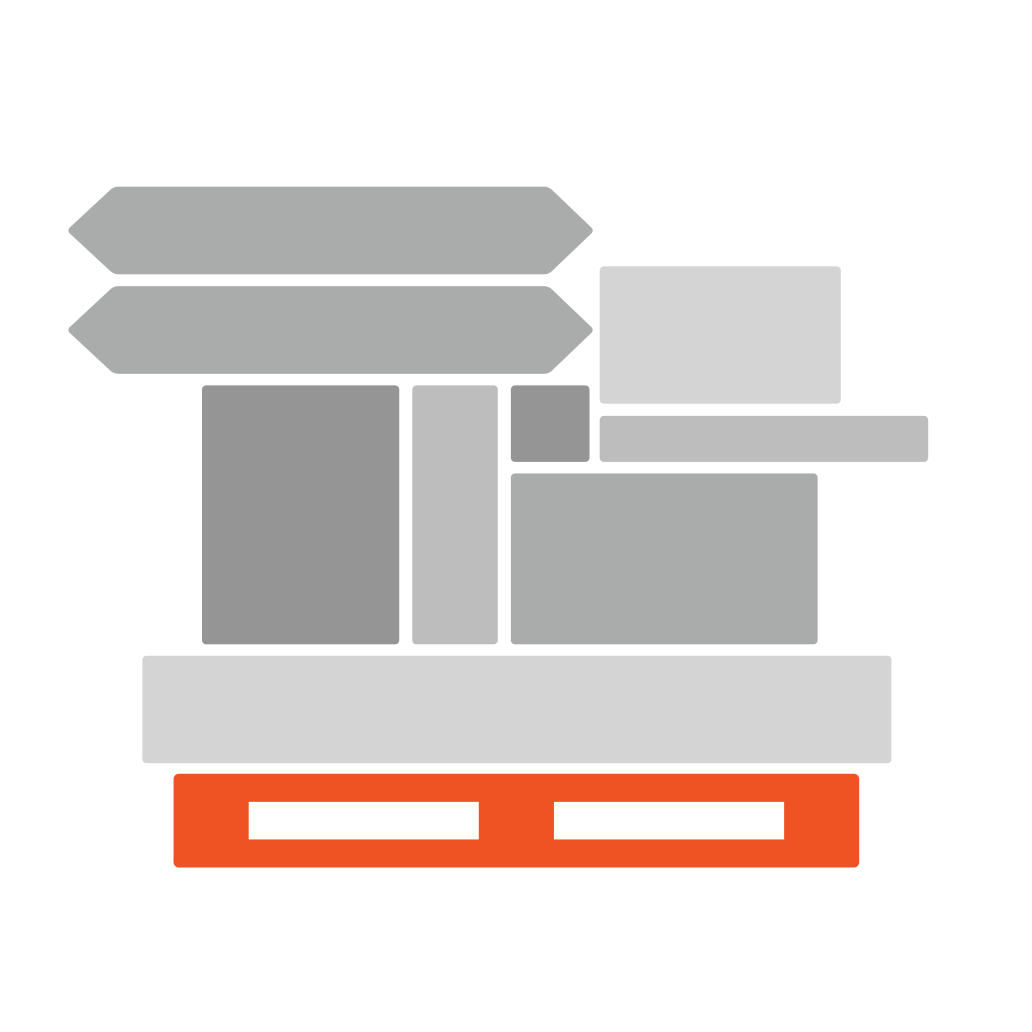 C. Oddly shaped, irregular, 'ugly' loads. These unstable loads benefit from the perfect binding strength of Orgapack technology.
Not every strapping system is created equal. Here are the A,B,Cs of successful strapping and shipping.
A quick, easy start.

It can be a struggle to connect and contain loads using old-buckles and/or manual tools. Well-balanced and ergonomic design is what makes a good pallet strapping tool a great packaging asset.

Consistent performance.

With strap alignment measurements and strapping modes Orgapack makes things easy. The real time indication of applied tension force and variable tension speed control is crucial to maintaining consistency, so strapping goes right first time, every time.

The strong finish.

A binding system is only as strong as its weakest link. With strapping, that where it's joined together. Orgapack's friction welding functionality provides a heavy-duty seal at the touch of a finger.
4. What Orgapack unit is right for you?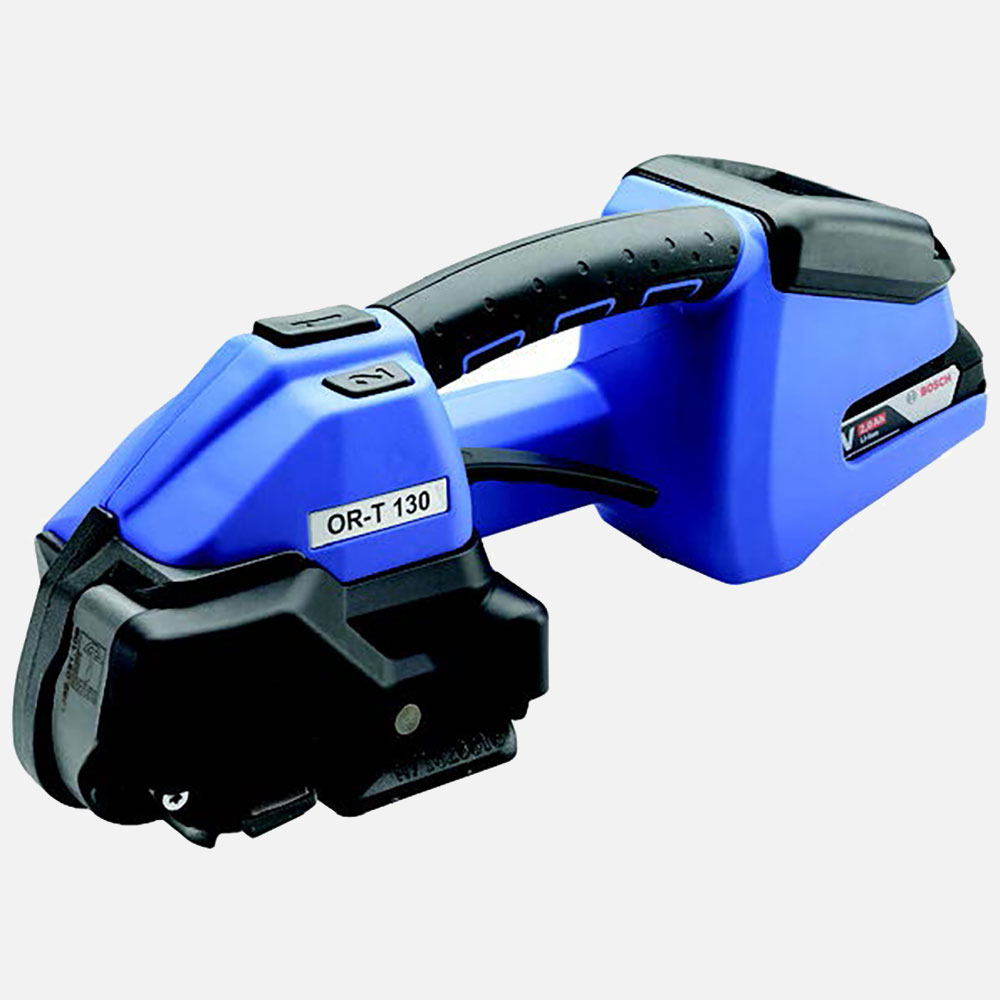 Fast, easy and effortless, the OR-T 130 provides lightweight binding capability for functional pallet strapping.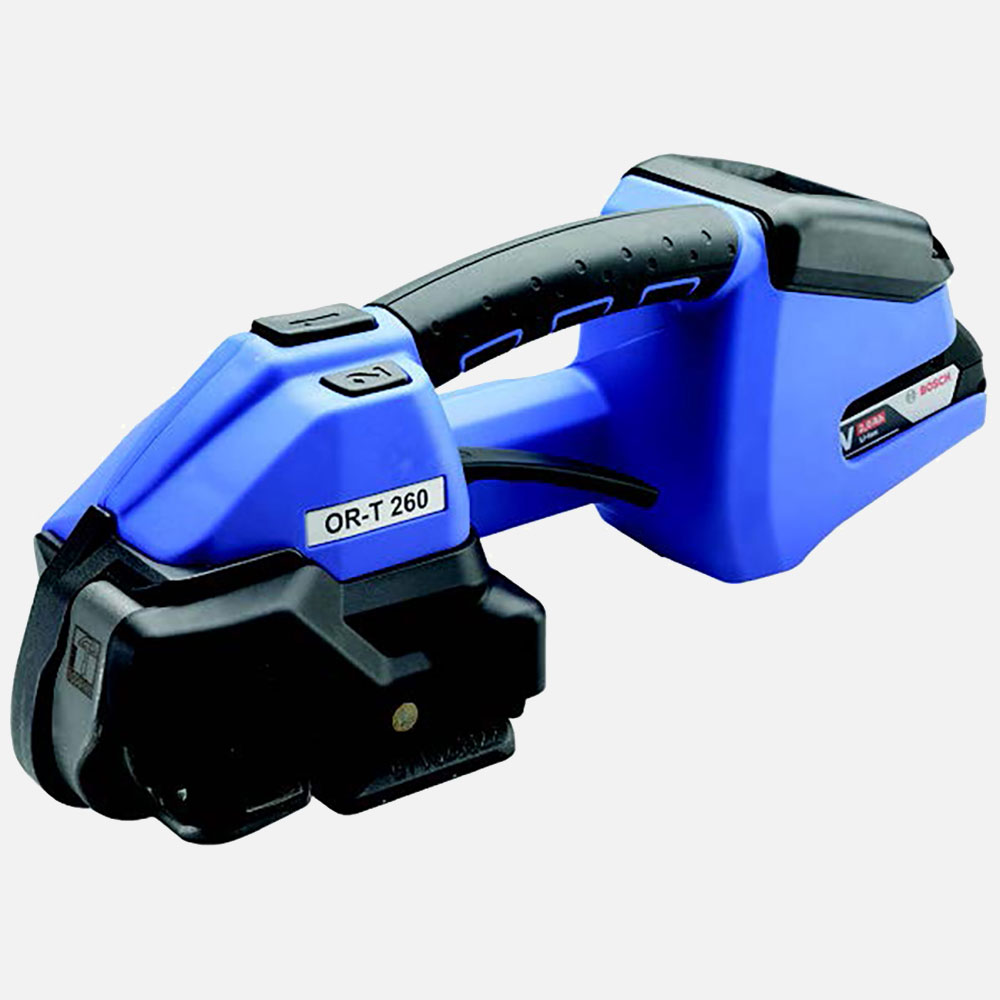 With proven performance and ideal hand-held balance, the durable design and practical functionality of the OR-T 260 makes it the most popular strapping tool around the world.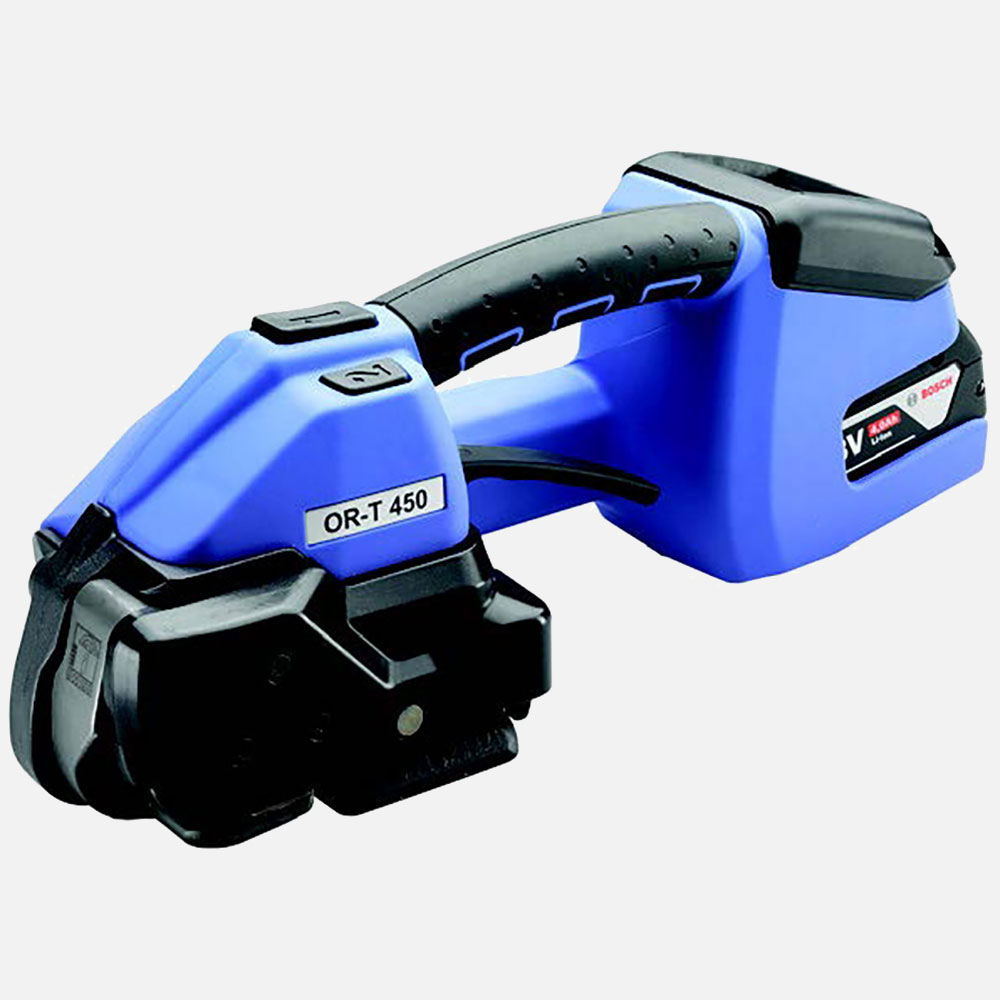 Delivering an incredible 400-4500N of tension force the OR-T 450 is at the top of game for hand-hold-in-control strapping capability.
5. Why use PET strapping?
Premium PET strapping is the safer, tougher way to bind loads when compared to traditional polypropylene or steel products. For strapping that maintains perfect tension and load integrity (without any of the sharp edges), PET is the perfect pallet partner.
See why Bunnings chose Orgapack
While Bunnings customers might visit to get their DIY fix, it's not a desirable approach for their distribution centre.
Read how PET strapping and Orgapack "get more tasks completed instead of having to spend unnecessary time strapping pallets."