A fresh lease on life… and distribution
Making the most of semi-automation (without breaking the bank)
As consumer behaviour has changed (and the industry landscape has moved with it) we're noticing leasing arrangements for pallet wrapping equipment are becoming increasingly popular. Be it for improving efficiency from hand wrapping or increasing throughput, 'trying as you're buying' is on rise…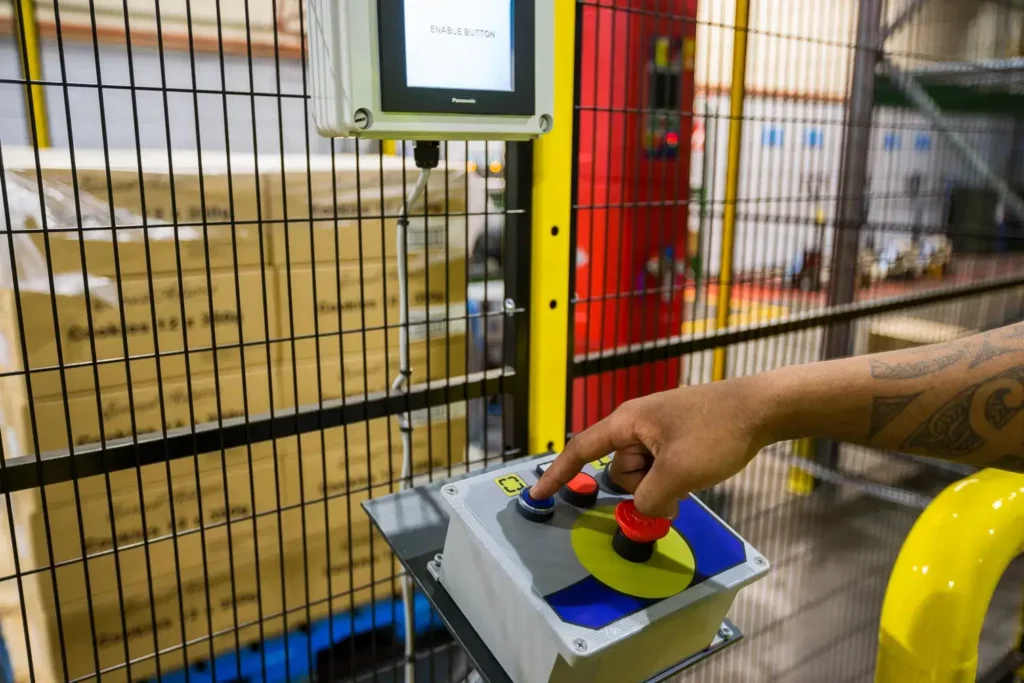 We've offered leasing and lease-to-own options to New Zealand's distributors for a few years now. At first it was an exclusive arrangement to meet the specific needs of a few customers. However with increased demand we decided to set up a structured approach and extend the offer to all businesses that would benefit from this type of agreement.
What are the benefits to leasing wrap equipment, and how does it work? Read on to see why it could benefit your work in the short, medium and long term…
Short term pallet wrapper leasing
For short-term leasing there are obvious advantages with taking on extra capacity, which is particularly helpful if seasonal commitments demand additional resources.
In other instances leasing can allow larger DCs to test efficiency gains. For these customers our comprehensive site audit and innovative remote film monitoring means new wrapping parameters and products can be thoroughly tested over a suitably lengthy period of time.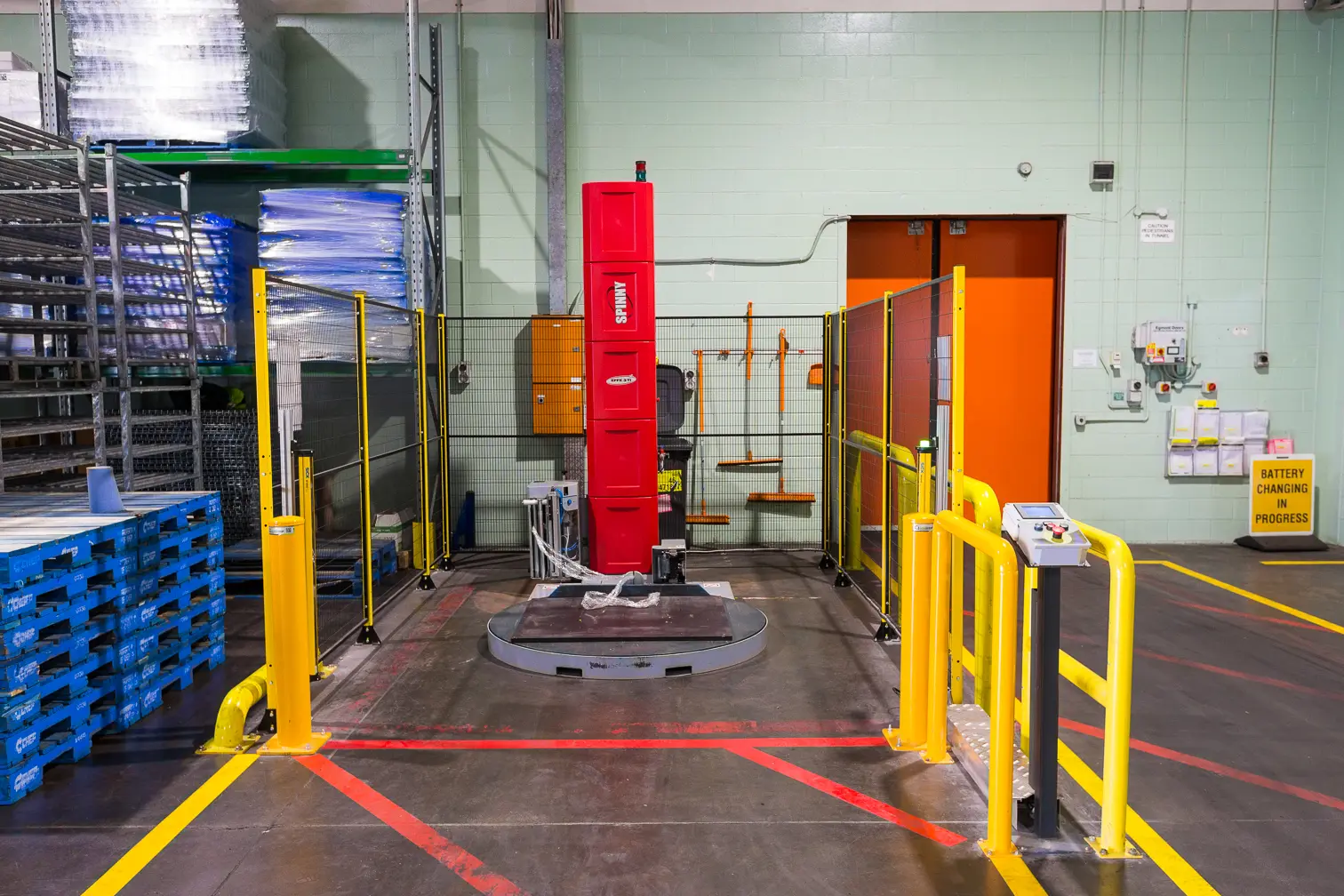 Lease to own stretch wrap equipment
While we have different leasing arrangements organised with a number of New Zealand's distribution centres a lease to own arrangement is generally based on a 36-month schedule. Weekly payments allow companies to 'smooth out' the investment of a pallet wrapper unit. This can be a massive benefit when it comes to planning and budgeting.
For the growing business the move to semi-automated distribution model can be an extremely challenging balancing act. Large capital expenditure can be difficult to get passed a board. Yet, without the equipment, the expenses in the short and medium term will add up to a considerable amount. It's why, when this equipment is so necessary, organising a purchase order for $500 a month (or less) for a lease to own pallet wrapper is so much easier.
For the dynamic company wanting to realise the opportunities within a more effective distribution operation the arrangement makes perfect sense. This approach ensures they can meet demand with a quick pivot (and spin, wrap and pack too).
Safety systems
A pallet wrapper has many moving parts and the layout and processes within a warehouse needs to recognise this. For start-ups worried about the new safety features needed for pallet wrapping equipment there's the added peace of mind that these safety systems can also be leased.
And, as anyone who has moved to semi-automation will tell you, the move provides plenty of advantages in overall health and safety benefits when compared with the daily grind of hand wrapping.